Custom Pre-Roll packaging has many benefits to business branding. Little wonder many businesses are using it nowadays. One major reason why it's gaining so much popularity is because of its convenience. You can consume your cannabis easily by just lighting a match on the pre-roll and saving yourself the stress of grinding or using pipes or the like. Two things you should consider if you are in the cannabis business. First is that your product must look appealing to the eyes of the customer. Second, apart from having a great-tasting product, you should use strong and beautiful boxing styles to display your product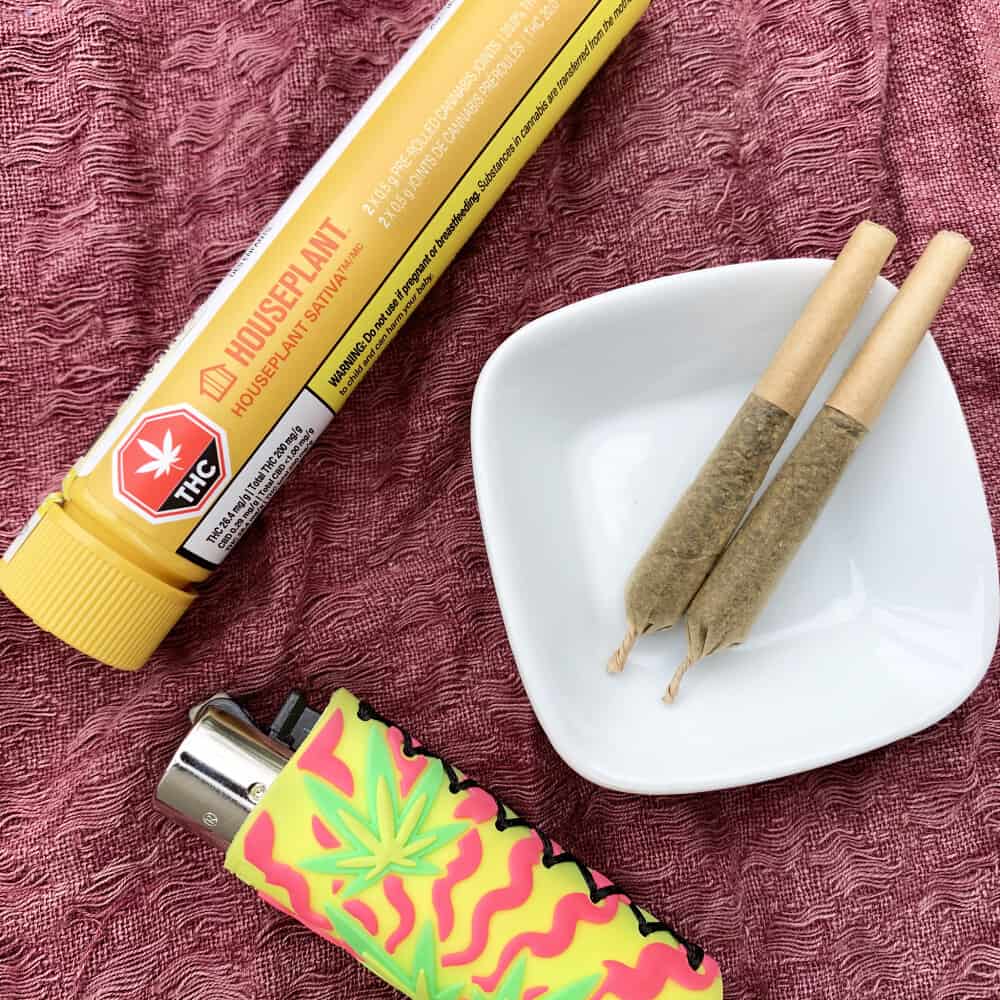 What is Custom Pre-Roll Packaging
Custom pre-roll packaging makes your brand stand out amongst others. It allows you to do personal branding. You can add your business name or logo too. Companies also print labels with the ingredients to tell people what the product contains. For cannabis, pre-roll boxes are a great option and will help give your business a competitive edge.
Different Types of Custom Pre-Roll Packaging
There are various types of custom pre-roller packaging available in the market today. All you need to do is to select any one of the choices. Here are some of the different types below:
Pre-Roll Metal Tins: Made with utmost style and fashion, suitable for small or full-size joints.
Pre-Roll Boxes: Gives your brand an elegant look, whether for a single-pack or five-pack.
Pre-Roll Pouches: Made with child-resistant closures, fit your pre-roll horizontally or vertically.
Pop-Top Pre-Roll Tubes: Made to conceal the joints and maintain freshness always.
Paper Pre-Roll Tubes: Recyclable paper pre-roll tubes are convenient to carry.
Child-Resistant Pre-Roll Tubes: Preserve your cannabis product in cone-shaped toll tubes.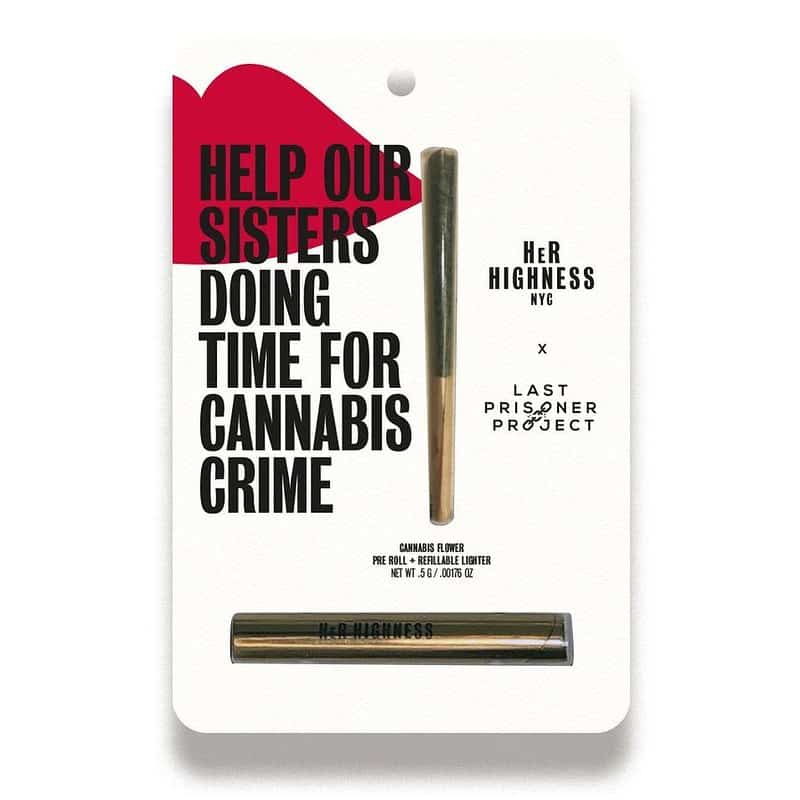 Why Custom Pre-Roll Labels are Good For Your Business Branding
Customized pre-roll cannabis products are already packaged products and ready to use. The box packaging ensures that the products are well concealed and that the products stay fresh till it is consumed. Here are reasons why custom pre-roll labels are suitable for your business branding.
Differentiate Your Business from the Competition
If you want a unique brand in the cannabis business and a name that rings a bell, the packaging is one way to achieve that. Using custom pre-roll packaging improves the aesthetic appearance of your product and makes it more attractive to people in the market. Most cannabis products these days can be easily smoked, and pre-roll makes that happen. So if you want something unique that will set you apart in the industry, then custom pre-roll packaging is what you need.
Custom packaging makes your brand a hot pick compared to others in the market. Pre-rolls are becoming popular in demand as more people smoke cannabis. It's an excellent opportunity to switch up different flavors. If you are selling cannabis, you can take advantage of the different designs and labels of pre-rolled cannabis to package your business.
Cost-Effective Branding Solution
Custom pre-roll is cost-effective when compared to other traditional methods like cellophane wraps. There are different custom boxes for pre-rollers, like cardboard boxes, tubes, blisters, and cases, available in the market today. When it comes to getting affordable packaging, cardstock boxes are inexpensive. If you need them, you can get them designed for you at a very affordable cost.
You can also get these packages at discount prices for bulk purchases. If you are making a bulk purchase of pre-roll boxes, the price will be lesser, thereby reducing the amount of money spent. While ensuring you get the best design, custom pre-roller packaging is still affordable.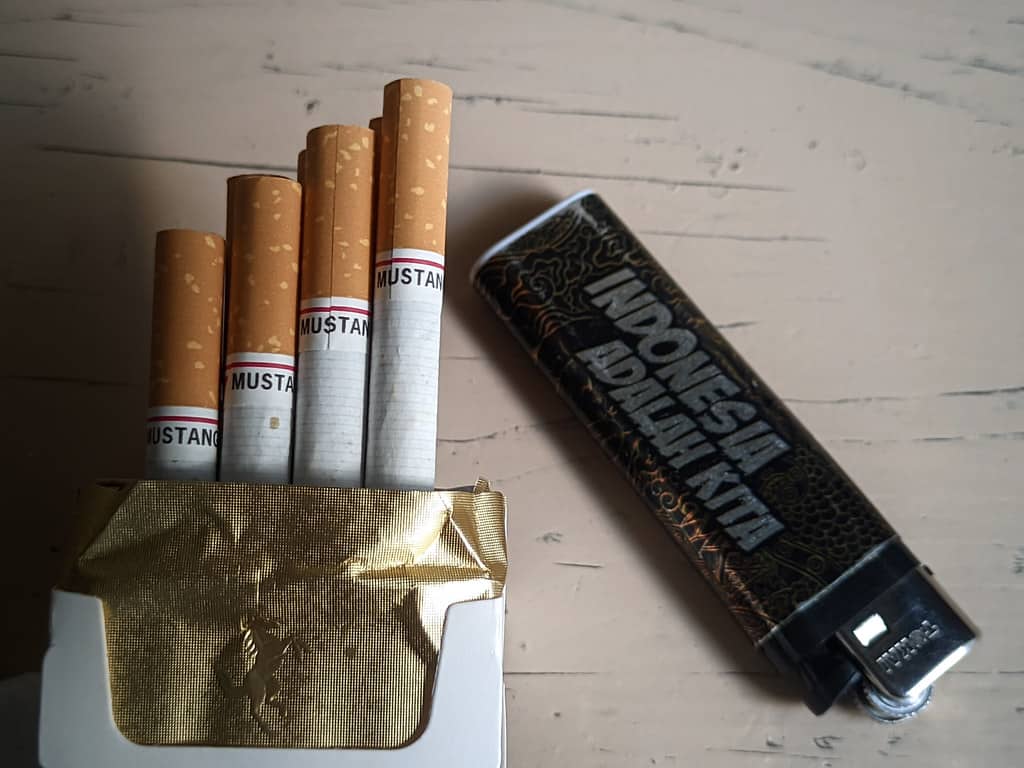 Maximize Brand Recognition with Custom Pre-Roll Labels
Branding is a great way to announce your product as an authority in the market and drive more customers to patronize your product. If you are in the cannabis business and looking to build a profitable business, you should start with custom pre-roll packaging. As a high-in-demand service now in the cannabis industry, custom pre-roll packaging is of great benefit to both the manufacturer and customers.
If your business has been looking for ways to get new customers and boost its profit, pre-roll packaging is what you should apply now. With the increased demand for these custom designs from many consumers, manufacturers can get more customers, which automatically means more sales.
Efficiently Market Your New Products
Marketing products come in various forms and ways, and people use different strategies and methods. One marketing strategy that would benefit your cannabis business is custom pre-roll packaging. This is a technique used by business people to advertise and promote the product they sell. It creates an opportunity to sell new products at a reduced cost, even as you use attractive designs to create a longing in the buyer's mind.
If you have new products to promote, a custom pre-roller is what you should use. It works well in the cannabis market, so many people have used it to sell their products. To make it even more desirable, the pre-roll is portable and easy to carry from one location to another.
Establish a Distinct Brand Identity
How would it feel to create a brand that is unique to you? This means having a professional brand that is well-recognized anywhere in the market. That is what pre-roller would help you achieve. As you post your products online on various social media platforms, it is a Consistent Look. In the long run, people will come to associate that design with your brand and not another brand.
Pre-roll helps you to have a consistent design that matches your brand. It is essential because it creates that awareness in people that whenever they see your logo, they can easily recognize it.
Expert Tips for Selecting the Ideal Pre-Roll Packaging for Your Cannabis Brand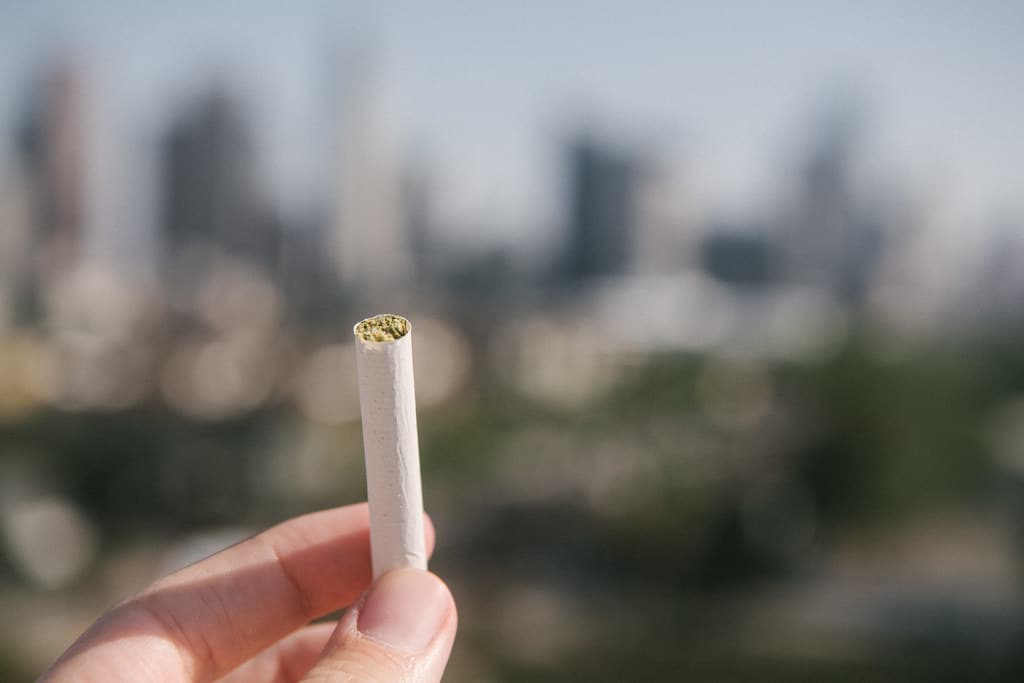 Carrying out pre-roller packaging requires the help of a professional to get the most out of your designs. Here are a few things you should consider before designing joint packaging for your cannabis business.
Understanding Your Target Customer
Knowing your customers will go a long way to understanding how to make a design. You won't be making cannabis products for children. So you have to do some research and know the right kind of people who need your products so you can make your designs attractive to attract their attention.
Invest in High-Quality Materials
If you want great packaging, you should use superior last-lasting material. Use biodegradable and eco-friendly materials Like paper and cardboard that do not emit carbon gases that cause irritations.
Effective Branding Strategies
After preparing your cannabis product, the next thing is to advertise your product so customers can buy it. This requires you to use a visually appealing packaging box and add your license and product ingredients. You can add your business logo to create brand awareness and establish your business name in the market.
Attractive Themes and Labels for a Memorable Impression
It would be best if you had packaging that would motivate customers, so you must use beautiful colors to design your packaging. Also, remember to make them child-resistant and indicate on the body that cannabis is not to be consumed by children.
Conclusion
Pre-roll boxes are known to appeal to the eyes with different beautiful designs. They are made of durable materials designed to fit customers' specifications. At MY PACKAGING, we make each piece using state-of-the-art tools and graphics to give you outstanding printing colors and custom packaging. We ensure that we give you a clear and sharp image of each piece we make. 
We have the experience and expertise in using cutting-edge equipment and sophisticated structure in creating your custom box that will help you stand out among other businesses in the market. Our services are cost-effective, and we will help your business shoot through the roof with our unique designs.