The cannabis industry has significantly grown over the past few years; and is still on the rise. Considering this incredible growth of the cannabis industry, experts have estimated that the global sales of cannabis products can reach up to $33.6 billion by 2025. With the exponential growth of the cannabis industry, cannabis products have become a hot topic. Nowadays, deliciously flavored vapes and cartridges have become integral to people's lifestyles. People roam around carrying a vape cartridge packaging box to have a smoke wherever they want.
The vape cartridge box is essential to keep your product safe and fresh. Continue reading to find out the reasons to use the vape cartridge box.
What Are Vape Cartridges?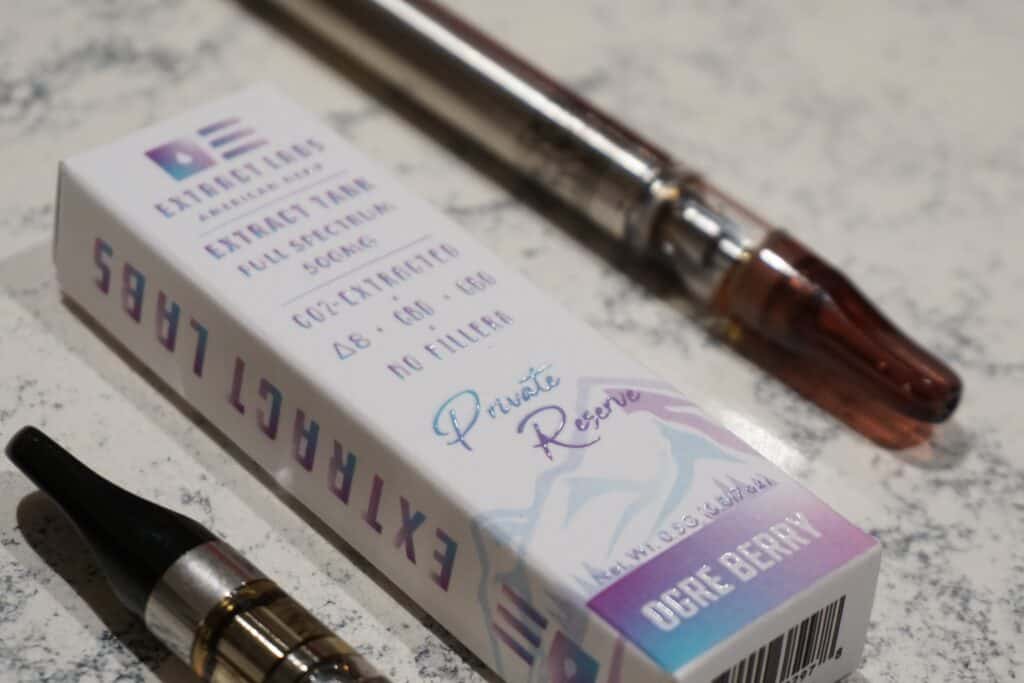 Vape cartridges are small containers filled with cannabis liquid. This liquid is a mixture of phytocannabinoids, including CBD (cannabidiol), THC (Tetrahydrocannabinol), terpenes, and vegetable glycerine.
THC is the major phytochemical compound that offers psychoactive effects, and this compound is responsible for getting you "high." The higher the amount of THC in the vape cartridge, the more powerful the euphoric sensation will kick in your system.
CBD does not feature psychoactive properties, but it does impart a calming and soothing effect to the body. Terpenes and vegetable glycerine offer a variety of delectable flavors and fragrances to the vape. In general, vape cartridges are free from any chemicals, toxins, or additives and the companies only use plant-based ingredients in their manufacturing.
What Is a Vape Cartridge Packaging Box?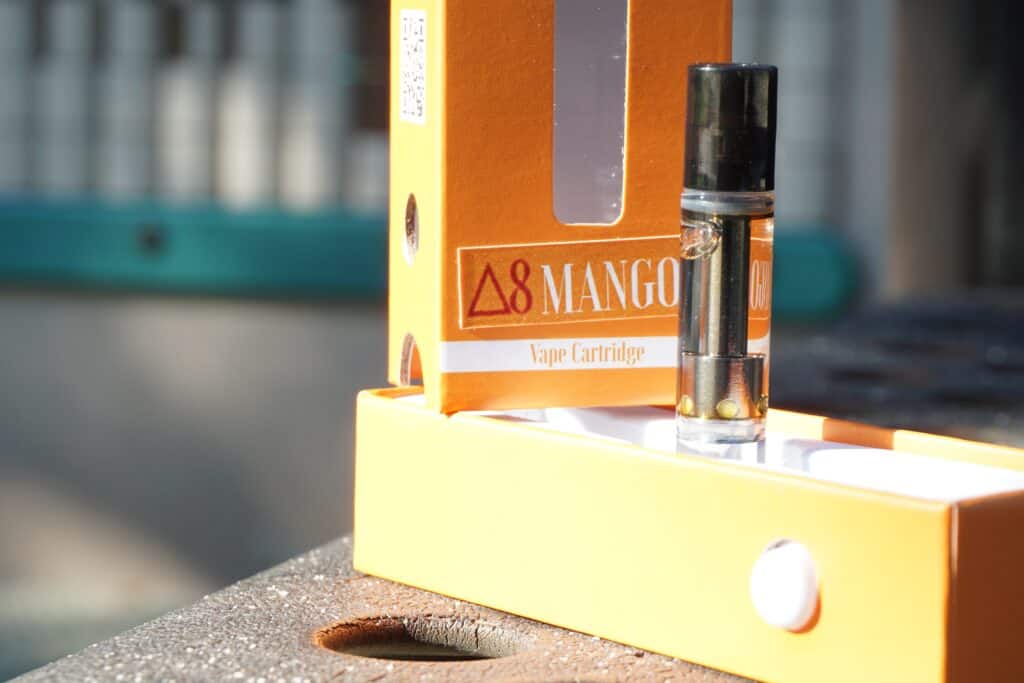 Vape cartridges are often made with delicate materials such as glass. A vape cartridge box secures and protects the delivery of the vape cartridges to the customer's doorstep. A vape cartridge box is made with a strong and sturdy material that safeguards the delicate vape cartridge from any damage during delivery. A vape cartridge box is essential for every brand selling vape cartridges.
Top 5 Reasons to Use Vape Cartridge Packaging Box
Indeed, every company wishes to deliver premium quality products in their original best form. Hence, the brands use the best packaging materials and top delivery methods to ship their products to their customers. This practice is crucial to building a loyal customer base and profitable business. When delivering delicate materials such as vape cartridges, utmost care is needed to deliver the products without damaging the container and contents.
Hence comes the vape cartridge box. The vape cartridge box is thoughtfully designed and specially created to hold and guard the vape cartridge. In addition to offering protection during delivery, a vape cartridge box has several other benefits. Below are a few of the most beneficial uses of a vape cartridge.
Protection of the Contents
As discussed earlier, a vape cartridge box's first and foremost function is the delicate cartridge's security. The vape cartridge box is generally made with premium quality, hard, sturdy, and thick material. This material can withstand any turbulence during shipment without damaging the cartridge.
However, it is critical to check the size of the vape cartridge box before packing the cartridge. The cartridge should fit properly in the box, thus not leaving room for oscillation during delivery.
Vape Cartridge Packaging Box Makes the Best First Impression on the Customers
A premium quality and aesthetically pleasing vape cartridge box is all you need to make the best first impression of your brand. The customers will first see the picture of your product and, notably, will see plenty of different brands simultaneously.
The visual appeal of any product holds a strong impact on its marketing and advertising. We live in the age of social media, and almost all brands use social media platforms to showcase the wide assortment of their products. There is a margin of a few seconds in which you can make an impression on consumers' minds. Therefore, it is essential to make a vibrant, visually appealing, and attractive vape cartridge box that attracts customers immediately.
A personalized vape cartridge box is the best way to express the uniqueness of your brand. To make a customized vape cartridge box, you can pick any particular color that best reflects your brand's authenticity and value, such as silver, black, or gold.
Moreover, these vape cartridge boxes will also help the customers remember your brand while buying the vape cartridge the next time.
Eco-Friendly and Reusable Packaging Option
The vape cartridge box is often made using thick cardboard boxes. This material is eco-friendly and biodegradable. These qualities of the vape cartridge box can also give your business an edge.
Today, many people are concerned about conserving the environment and mind what sort of things they are consuming and whether they are biodegradable. A vape cartridge box is a great option in this regard. Consumers can use high-quality vape cartridge boxes for various purposes.
For instance, you can use it as a pencil holder, brush holder, or for any similar purpose. In short, these boxes are usable, and if you do not wish to reuse them, you can throw them off with biodegradable material.
Unique and Creative Designs Attract the Customers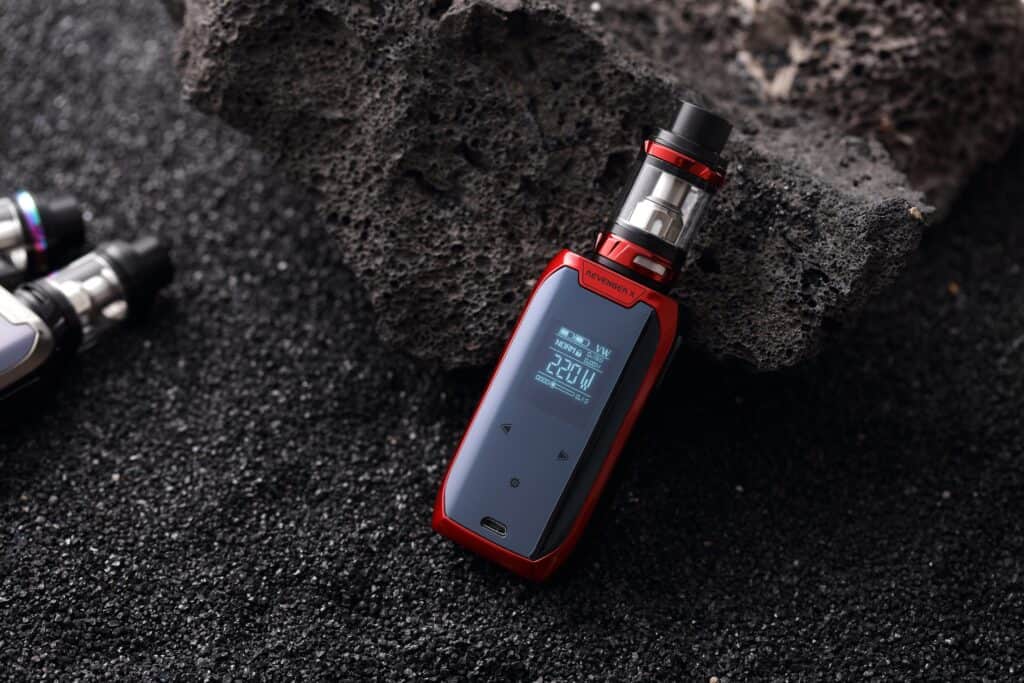 People tend to tilt towards striking, vibrant, and luxuriously packaged products. If your product looks plain, simple, and dull, it surely will not attract customers. Hence, it is advisable to use the vape cartridge box to showcase your creativity and add cool and interesting designs and patterns to the box.
Use attractive colors that entice the customers in the blink of an eye, and they have no choice but to buy your products. With an extensive number of vape brands in the market, you must not give up any opportunity to stand out and shine. A creatively designed vape cartridge with an interesting pattern can help make your brand memorable.
Vape Cartridge Packaging Box is a Great Way to Advertise Your Brand's Vision in the Market
A vape cartridge box is an excellent way to tell your brand's vision. Many brands use this packaging to communicate the significance of their products. The design, quotation or font style, and color of the vape cartridge box should be unique, distinctive, and appealing. The vape cartridge box is the best way to take an edge over other vape cartridge-selling brands in the market.
How Are Vape Cartridges Packaged?
There are different types of vape cartridge packaging boxes available. You can choose the vape cartridge box's shape, size, design, and color per your brand's requirements. You can easily package the vape cartridge in the custom-designed vape cartridge box. Often the brands manufacture the vape cartridge boxes using biodegradable, eco-friendly, and recyclable material. Consumers often prefer buying eco-friendly and biodegradable packaging instead of plastic.
In addition to the vape cartridge box, you can also order a vape pen box, vape display box for multiple cartridges or vape pens, dank vape box, disposable vape box, vape accessories shipment box, vape battery packaging box, vape tank packaging box, and organic vape pen box.
We have extensively researched and scrutinized numerous packaging brands in the market. Several brands offered high-standard vape cartridge boxes, but My Packaging stood out among the lot. If you are looking for affordable vape cartridge boxes without compromising quality, check out My Packaging. This company uses premium packaging material, follows high standards, and provides the best customer care services.
Wrapping Up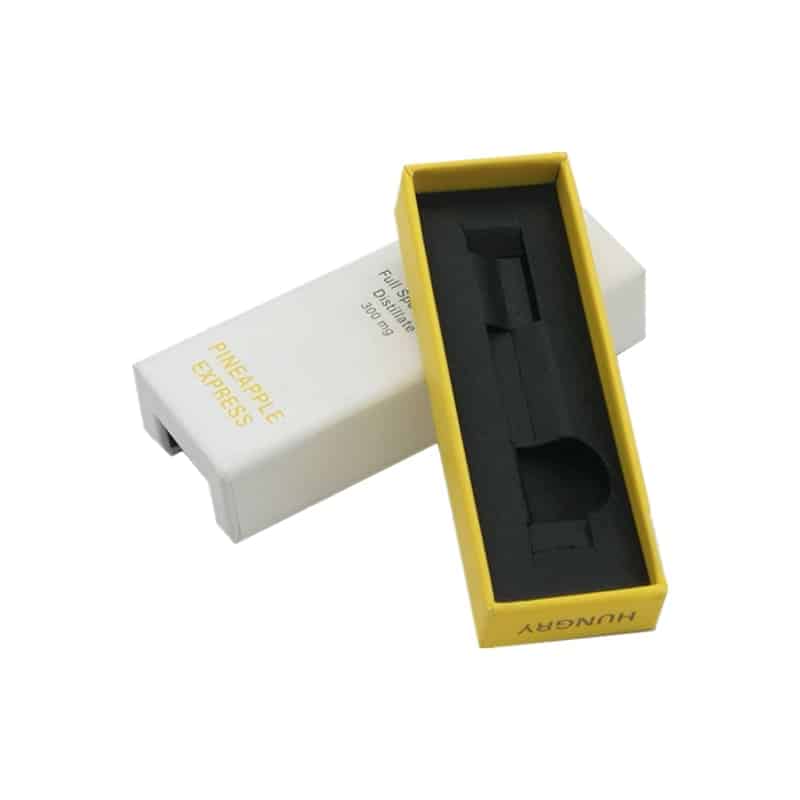 In today's hustling lifestyle, cannabis products serve a much-needed euphoric sensation to your body that everybody loves. Among all the cannabis products available on the market, the vape cartridge is one of the most loved products. People love vaping now and then to float in the air, relax their bodies and brain, and enjoy the movement.
Delivering the vape cartridge to the customers undamaged is essential to help people enjoy a relaxing trip with the vape. A vape cartridge box helps the brands do so. The vape cartridge boxes offer safety to the vape cartridge and also help the brand make its mark in the saturated vaping industry.