Vape Cartridge Packaging is an essential component of a brand's marketing strategy. It protects a product and serves as a visual representation of the brand. In today's market, where vape cartridges are becoming increasingly popular, it's crucial to stand out with unique and creative packaging.
This article will explore ten creative vape cartridge packaging ideas to make your brand stand out.
Customized Shapes for Vape Cartridge Packaging
Customized shapes are an excellent way to differentiate a brand from the competition. Unique shapes that align with a brand's identity can create a lasting impression on customers. For example, if you're selling a tropical-flavored vape cartridge, you could opt for a packaging shape that resembles a palm tree or a pineapple.
Bold Typography in Vape Cartridge Packaging Design
Using bold typography is an effective way to create a powerful visual impact. Choosing the right font and color scheme can make packaging stand out on the shelves. Choosing a font that aligns with the brand's personality and is easy to read is vital.
Embossed Logos on Custom Vape Cartridge Boxes
Embossing a vape cartridge brand logo is a subtle yet impactful way to add depth and texture to its packaging. The raised design catches the light and creates an eye-catching effect. This technique is particularly effective for metallic logos, creating a sense of luxury and elegance.
Colorful Patterns for Attractive Vape Cartridge Packaging
Using colorful patterns is a great way to create a visually striking design. Patterns can add depth and texture to packaging, making it stand out on the shelves. Choosing the right color scheme is crucial, as it should align with the brand's identity and create a cohesive design.
Unique Materials for Sustainable Cannabis Packaging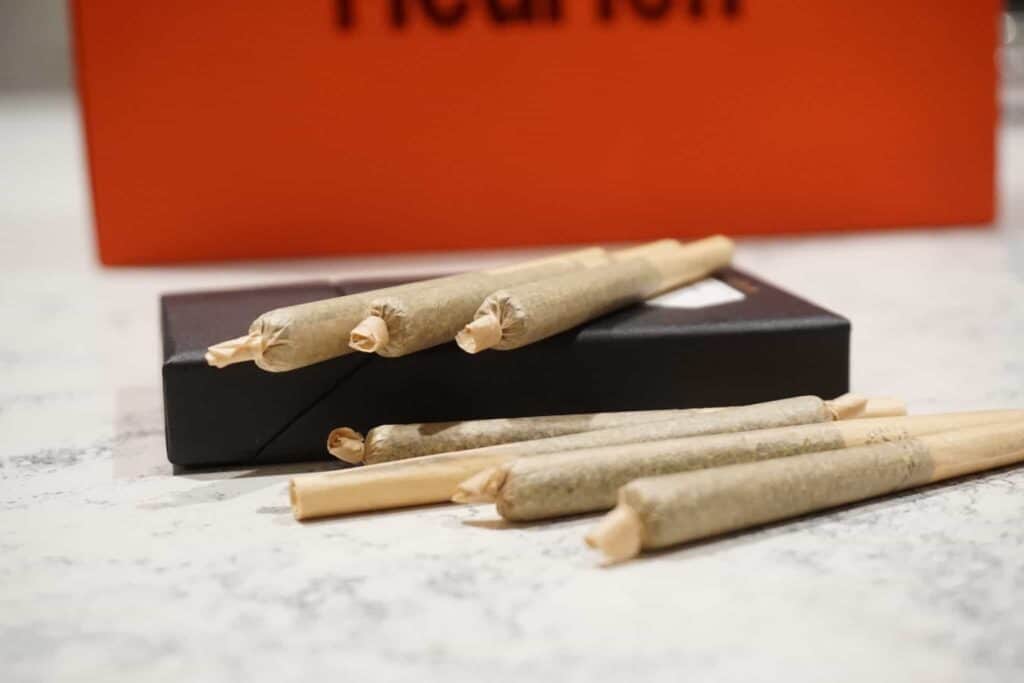 Choosing unique materials can add a touch of elegance and sophistication to packaging. For instance, a brand could opt for a matte black or glossy metallic finish to create a luxurious look. Using sustainable materials, such as bamboo or recycled paper, is also more beneficial to appeal to eco-conscious customers.
Minimalistic Design in Vape Carts Packaging
Sometimes less is more. A minimalistic design can create a sense of sophistication and elegance. A simple color scheme and clean lines can make vape cartridge packaging look sleek and modern.
Customizable Labels for Branded Vape Cartridges
Offering customizable labels can create a sense of personalization and engagement with customers. Allowing them to add their name or choose a custom design can create a unique and memorable experience.
Unique Opening Mechanisms for Custom Vape Cartridge Boxes
Using a unique opening mechanism can create a sense of customer anticipation and excitement. For instance, opting for a packaging design similar to a book, with a flip-open lid. This can create a memorable customer experience and make the product stand out on the shelves.
Interactive Packaging for Enhanced User Experience
Interactive packaging can create a unique and memorable experience for customers. For example, you could include a QR code that leads to a video or a game. This makes sense for engagement with your brand and a lasting impression.
Multi-Functional Packaging for Vape Cartridges and Pre-Roll Storage
Creating multi-functional packaging can add value to vape products and create a sense of convenience for customers. A brand might focus on creating packaging that doubles as a phone case or a keychain, creating a sense of versatility and functionality that customers will appreciate.
Conclusion
When it comes to selling cartridges for vapes, it's essential to have attractive and creative packaging that stands out from the competition. One popular option is dank vape packaging, which features bold colors and eye-catching designs. Vape pen box packaging is another great choice, as it allows for more space to showcase your brand and product information. Vape pen packaging, on the other hand, is ideal for a more minimalist approach. You can also consider incorporating vape pen batteries and vape pen battery indicators, such as error codes, into your packaging design to provide customers with a complete experience. And let's not forget about the main attraction – the cartridges themselves. Weed cartridges and THC cartridges are two of the most popular options, and THC oil is a key ingredient that makes these products so sought after. With these 10 creative vape cartridge packaging ideas, you can make a lasting impression on your customers and increase your sales.
MY Packaging – Your One-Stop Solution for Custom Cannabis Packaging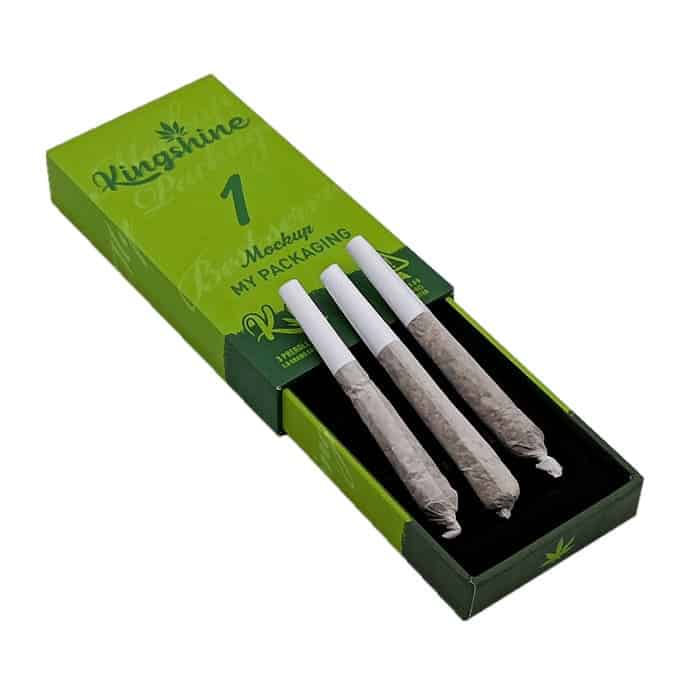 Are you looking for a reliable packaging solution for your vape cartridges or pre-rolls? Look no further than MY Packaging, a custom packaging manufacturer based in China that specializes in providing a one-stop solution for all your packaging needs.
With a focus on creating eye-catching designs and high-quality materials, MY packaging is committed to delivering functional and visually appealing products. Whether you're a small start-up or a large corporation, MY Packaging has the expertise and resources to meet your packaging requirements.
Custom Vape Cartridge Packaging to Elevate Your Brand
Vape cartridges have become increasingly popular among cannabis users due to their convenience and ease of use. As the market for vape cartridges grows, it's essential to stand out from the competition with unique and attractive packaging.
You are offered a range of custom vape cartridge packaging solutions at MY Packaging to suit your needs. From simple, minimalist designs to complex, multi-layered packaging, the team of designers is more than willing to work with you to create a package that fits your brand and stands out on the shelves.
In addition to design, MY packaging also offers a variety of materials to choose from, including paperboard, cardboard, and plastic. Their materials are eco-friendly and can be customized to meet your specific requirements.
Custom Pre-Roll Packaging for Unique Cannabis Products
Pre-rolls are another popular cannabis product that requires custom packaging. MY packaging offers a range of pre-roll packaging solutions to ensure that vape products are protected and visually appealing.
MY Packaging custom pre-roll packaging options include custom printed boxes, pre-roll tubes, and child-resistant packaging. Whether you need packaging for one pre-roll or a multi-pack, MY packaging can deliver a solution that fits your needs.
Ordering from MY Packaging: Simple and Convenient
Ordering from MY packaging is a simple and straightforward process. You can visit their website to browse their product offerings and request a quote. Their team is always available to work with you to understand your packaging requirements and create a custom solution that meets your needs.
One of the benefits of working with MY packaging is their ability to handle the entire production process, from design to manufacturing to shipping. This ensures that your products are delivered on time and with the highest quality.
Enhance Your Brand with Custom Cannabis Packaging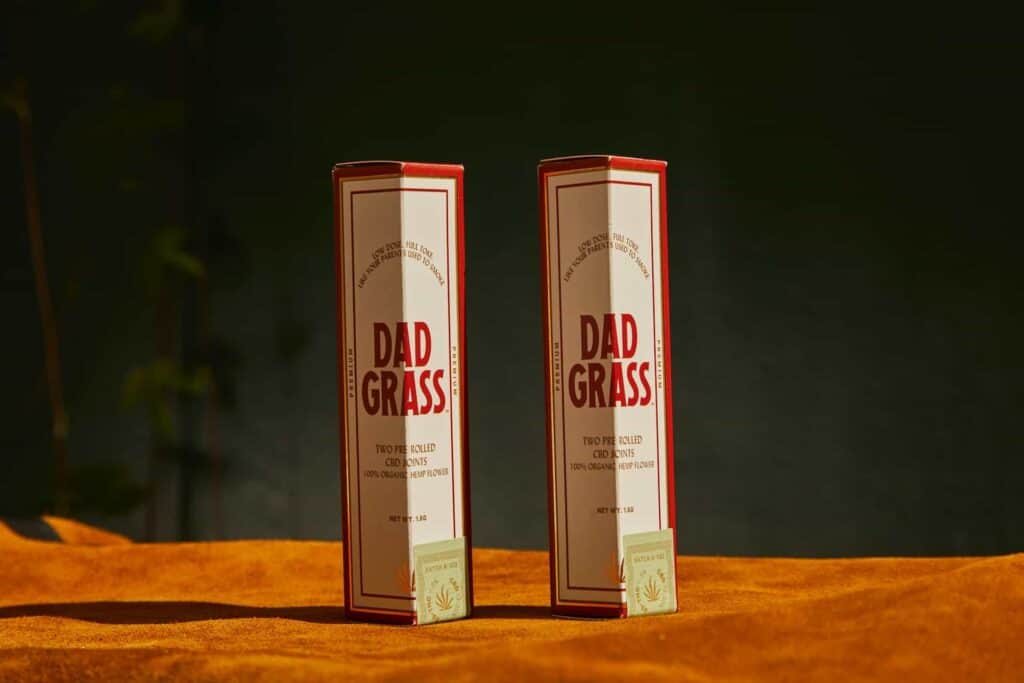 MY packaging is a one-stop solution for all custom packaging needs, offering high-quality and visually appealing packaging solutions for vape cartridges and pre-rolls. With a focus on design, quality materials, and eco-friendliness, MY packaging is a reliable partner for any cannabis business looking to stand out in a competitive market. Visit their website today to learn more and request a quote.