Surviving and thriving in the frantically progressing cannabis industry is not a piece of cake. Launching a start-up business in any industry requires you to deal with numerous challenges, hurdles, and unexpected failures. However, the stakes are even higher in today's pre-roll industry.
The cannabis industry is flourishing at an impressive rate and is expected to reach about $149 billion by 2031. The pre-roll sector is one of the vastly growing industries for customers' piqued interest in the product. Therefore, numerous brands have jumped in, considering the huge profit margin in the pre-roll business. Thus, making the pre-roll industry one of the most competitive industries globally.
One of the easiest and most successful ways to make your mark in this competitive industry is by opting for premium custom pre-roll packaging. Most brands often ignore the significance of product packaging, and consequently, they suffer the consequences of a lack of market exposure and, thus, a decrease in sales.
Here we have discussed the challenges of launching a pre-roll start-up business; and how custom pre-roll packaging can help you overcome these challenges in the best way possible.
Challenges Faced by Pre-roll Business
Hiring a Skilled and Professional Team
The whole company is responsible for the growth of any business. Therefore, a start-up's biggest challenge is hiring a professional, dedicated, hardworking team. With a skilled, knowledgeable, and committed staff, the start-up business may achieve significant growth in a short time.
Your staff must be in alliance with your company's core values and be skilled enough to understand what strategies to improve growth. Also, experienced team members have the skills and knowledge to get the company out of the low-profiting period and guide it to making profitable sales. Therefore, we advise you to create a professional team to help take the business to new heights.
Having Unrealistic Expectations
Once the young start-ups start making a profit, they get overwhelmed by the fantastic success and may drive themselves into unrealistic expectations. Indeed, it is great to set high goals with your team, business, and the business's future. However, keeping these future goals in check is imperative for steady growth.
Most pre-roll companies may get an overwhelming customer base, as modern cannabis users love trying out new and exciting stuff. However, if the pre-roll business goes above and beyond in setting the goals for the next quarter, it may end up doing a low-quality job every step of the way.
Therefore, it is best to make realistic expectations and keep increasing your business steadily.
Fierce Competition
Survival for a start-up business in any industry is challenging. The corporate world is immensely competitive, and even high-end and prestigious brands must go out of their way to maintain an upbeat growth pace.
The cannabis industry, in particular, is one of the fastest-growing industries worldwide; and the competition here is ferocious. After the softening of laws concerning cannabis usage in the cosmetic, entertainment, and health industry, we have seen substantial public interest in cannabis products.
Now cannabis usage has become a hot topic of discussion. Considering such a massive rise in the popularity of cannabis, many pre-roll brands poured into the market. Hence, one of the biggest challenges a pre-roll start-up business has to go through is making its mark among an overwhelming number of competing companies.
Budgeting Issues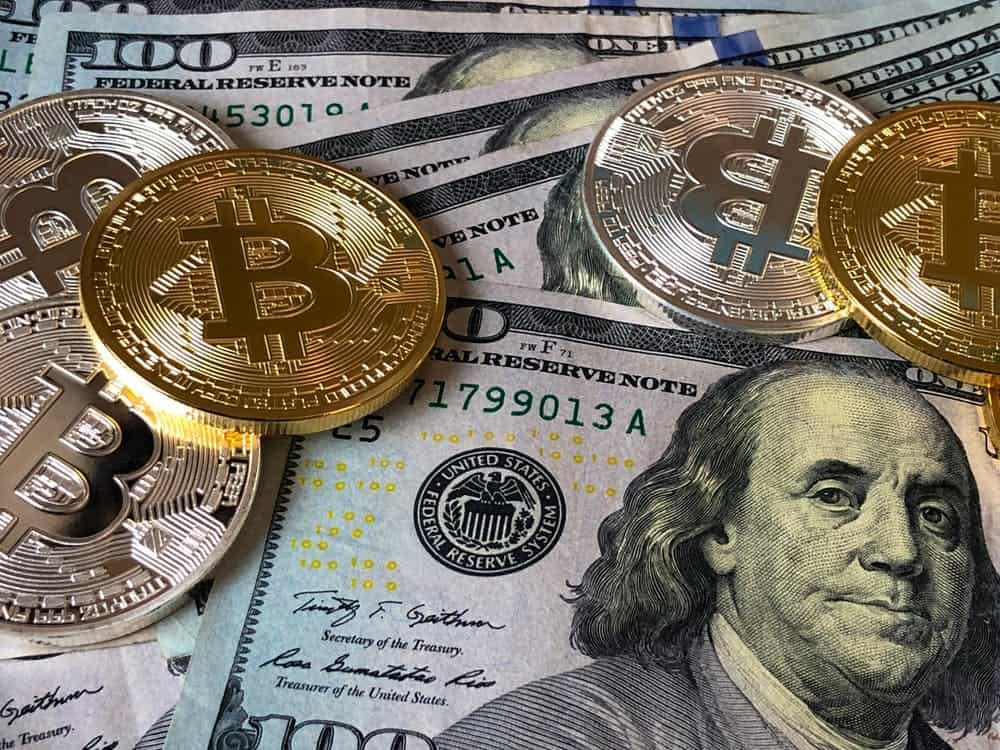 Understanding the importance of budgeting is essential to keep a steady profit for a start-up business. When your business starts making money, you will have to spend a wholesome portion of those profits on further investment.
Making these investments is necessary to increase your business. Start-ups that struggle in financial management may have to suffer hard-hitting blows even after a steady profit. It is essential to keep changing your business plan to remain updated per growing market trends.
Sticking to the same old business strategies, which may have offered you a great business, may not keep on making the same profit in the future. Therefore, it is wise not to shy away from splurging money on modern production and marketing strategies.
Gaining Customer's Trust and Confidence in the Brand
Earning customers' trust is the primary challenge faced by all businesses, particularly start-ups. A loyal customer base is of utmost importance for any start-up to scale up its business. Customer feedback can make or break your market presence. In today's age of social media, customers' opinion on social media platforms is worth a lot.
People comment and share about their favorite brands online, and this social media branding helps earn businesses more consumers.
To overcome this challenge, pre-roll start-ups should create and practice a customer-centric marketing policy. It is essential to research your target audience's interests and preferences comprehensively.
Compile this data and use the results to create a powerful marketing strategy. An attractive and alluring custom pre-roll packaging can do wonders in this regard.
Excess of Theoretical Knowledge With Minimal Practical Experience
Indeed, start-up businesses are enthusiastic and well-versed in the pre-roll production and maintenance of its purity and efficacy. However, product knowledge is not enough to gear up a successful business.
Thriving in today's exponentially growing pre-roll industry also requires market experience. Newbie brands with a young team having minimal prior market knowledge and experience often need help to prove their worth in the market. However, any start-up pre-roll brand can make amends using a mentor's services with market knowledge and expertise.
How Custom Pre-roll Packaging Can Kick-Start Your Business in the Right Direction
Offer Memorable Shopping Experiences to Customers
Custom pre-roll packaging offers a memorable shopping experience to the customers. Prestigious and reliable packaging companies such as My Packaging have introduced various pre-roll packaging types, offering ease and convenience to consumers.
Some popular pre-roll packaging types include pre-roll glass tubes, pop tubes, child-resistant custom packaging, and custom pre-roll boxes. Various styles and lucrative designs of these packaging types help allure a wide customer range.
Many brands also use "mystery boxes" to grab customers' attention. The mystery boxes contain various popular products the brand offers at a reduced price. This marketing strategy keeps the customer hooked and curious about the contents in the box, and they also love having their favorite products at reduced prices.
Improves Your Products Standing in the Market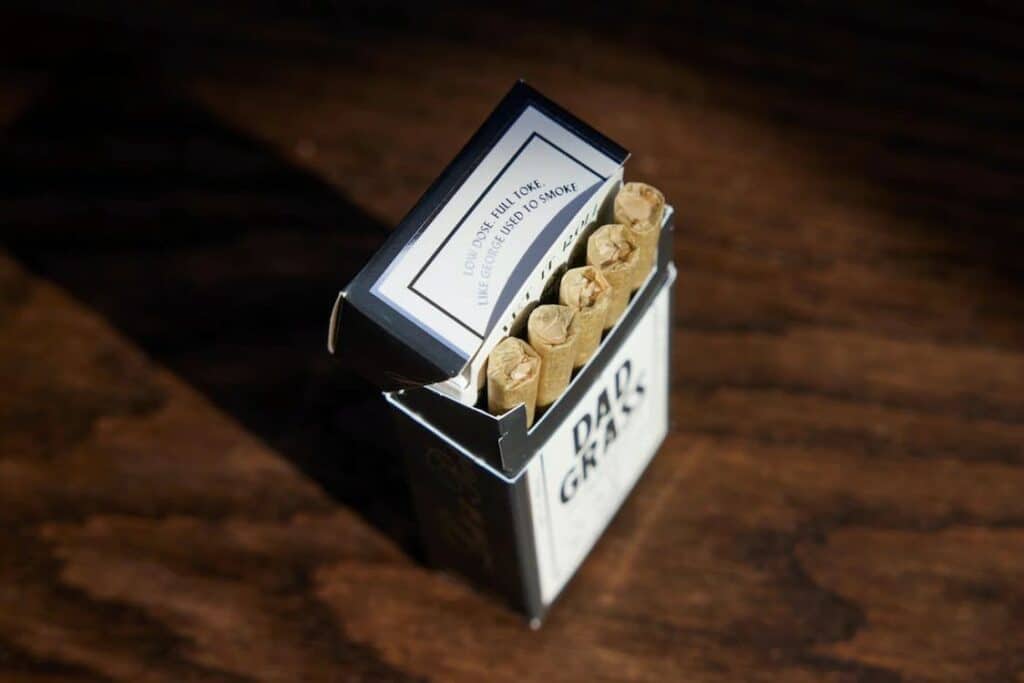 Premium quality and thoughtfully designed custom pre-roll boxes help enhance your brand's value in the market. A pre-roll start-up business must start showcasing its worth to remain afloat in today's exponentially growing pre-roll market.
Start-up brands can use custom pre-roll packaging to depict the brand's striking personality. One of the easiest ways to do so is to create a subtle yet attractive and meaningful brand logo. The logo can increase your brand's worth and help attract customers' attention. You can design an enticing brand logo yourself or hire professionals to do the job. Either way, the logo must be per your brand's core values.
Also, you can get colorful and interesting stickers and labels printed on the pre-roll packaging. All these trifle yet significant additions to the custom pre-roll packaging help boost the start-up pre-roll business.
Helps Showcase Your Brand's Individuality Among Competitors
Custom pre-roll packaging is the surest way to let the customers know what makes your brand different and valuable from other pre-roll brands. As the term indicates, the "custom" pre-roll packaging allows you to customize and personalize the product per your requirements.
You can use particular color themes, prints, and designs to depict the brand's individuality. Nowadays, customers love subtle, endearing, and soothing color themes and designs. Most brands opt for pastel color palettes adorned with abstract designs that look artistic and distinctive.
Moreover, you can choose a particular font style and make it your signature. You can use a complementing font style with the logo. Concerning the designs and patterns printed on the pre-roll packaging, the packaging companies have a long list of pre-designed patterns. You can use these digital prints or ask skilled designers to make a new one, especially for your brand. Custom pre-roll packaging created following these considerations is bound to allure the target customer base.
Give a Terrific First Impression
Product packaging is crucial to make a sale. The customers can make up their minds about buying the product at first glance. Therefore, it is crucial to get the pre-roll packaging done perfectly. Custom pre-roll packaging manufactured using the finest quality material and adorned with glossy and beautiful patterns help you make that crucial first impression.
However, it is necessary to order pre-roll packaging from a reliable and trustworthy company to create the best packaging in a single go. Indeed, as a start-up business, you cannot afford to redo the same procedure again. So, it is preferable to choose a dependable company with great customer reviews regardless of their charges instead of picking up an unreliable company with comparatively less budget.
A reliable company will create the best product per your requirements within the given time range. Contrarily, an unreliable company may not get things done properly and waste time.
Makes Your Brand Relatable per Target Consumer's Interest
You can use customization options to make your brand more relatable to your target consumer. People tilt toward products that have a personalized touch. To achieve this goal, you can describe some interesting facts about the hemp source, your company's origin, etc. Anything interesting and relatable to the customer's interests will surely get you good grades from the consumers and earn you sales.
Most start-up pre-roll brands also share tidbits of the production process on their social media pages. These posts keep the customers curious about the product. Brands are also hiring social media influencers to increase their customers' reach on the online platform. These social media influencers have a large fan following, and people mold their shopping experiences per the influencers' recommendations. Therefore, being attached to an influencer and having a huge following can help you gain new customers.
You can use the custom pre-roll packaging for advertising the brand's official social media pages.
Helps in Customer Retention
Custom pre-roll packaging helps boost your business by keeping the customers hooked on your brand. There is no denying the fact that even your loyal customer base may get swayed by the availability of multiple pre-roll brands in the market. And for a start-up business losing a loyal customer base, no matter what size it is, can be troublesome. Therefore, it is crucial to do everything in your power to retain loyal customers.
By introducing modern packaging trends via custom pre-roll packaging that offers customers the utmost convenience and feasibility, you can keep them connected with your brand. And custom pre-roll packaging helps you create the best designs to achieve that goal. Custom pre-roll boxes are one of the most popular pre-roll packaging types.
The pre-roll packaging companies have manufactured these boxes with cardboard and tin materials; in varying designs. People love flaunting these stylish and convenient custom pre-roll boxes.
Final Words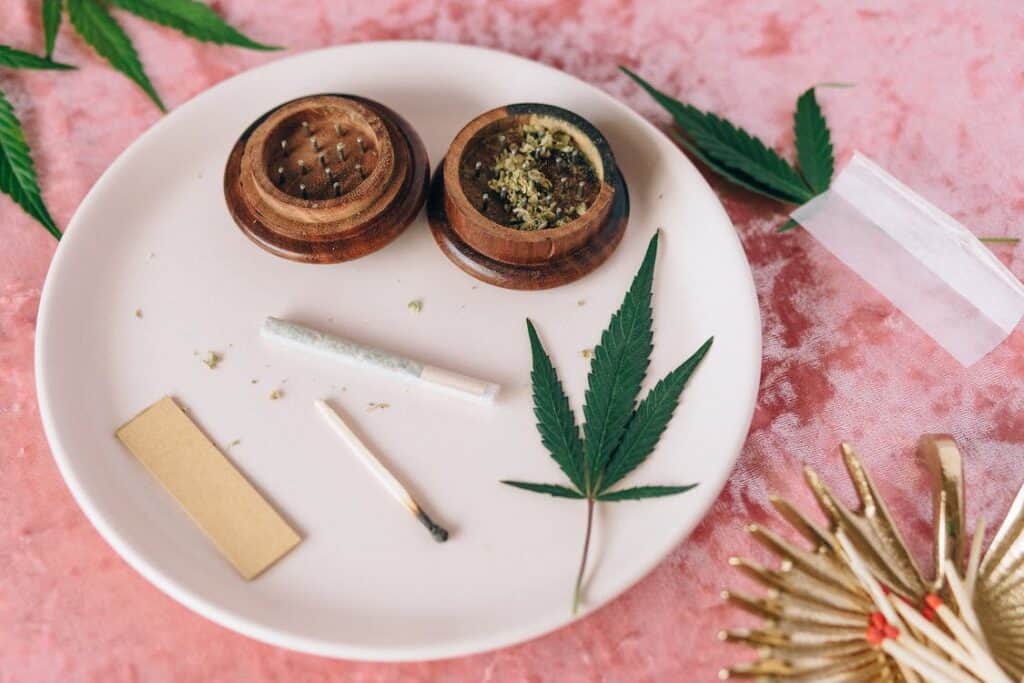 Launching a start-up pre-roll business seems lucrative and profitable, but the journey to its success is more straightforward and complex. Any start-up business has to face multiple challenges to make its mark. One of the biggest challenges for pre-roll start-up businesses is overwhelming competition.
Numerous brands offer premium pre-roll products, providing customers with an exceptional range of products. This overwhelmingly crowded situation has made it difficult to increase the brand's customer reach. Custom pre-roll packaging is the easiest marketing strategy to improve your brand standing in the market and make it memorable for the customers.
In addition to improving product quality, the customers also appreciate the creativity and quality of product packaging. Therefore, these attractive, convenient, and modern custom packaging options are becoming increasingly popular among the modern pre-roll user. So, what are you waiting for? We urge you to use modern custom pre-roll packaging trends to increase sales.