Finding it challenging to raise sales in this oversaturated cannabis market? Numerous brands have emerged in the market with the increasing popularity of cannabis products over the years. Whether you have recently ventured into the cannabis business or run an established company, it is inevitable to be the best in every department to make a mark in today's competitive market.
From the research and development to the product's packaging and marketing of the product; it is compulsory to showcase your A-game at every step of the way. Here, we have enlisted a few powerful pre-roll packaging trends that will help boost your profits. Furthermore, we have also mentioned other significant factors to grow your pre-roll business.
Impressive Pre-Roll Packaging Trends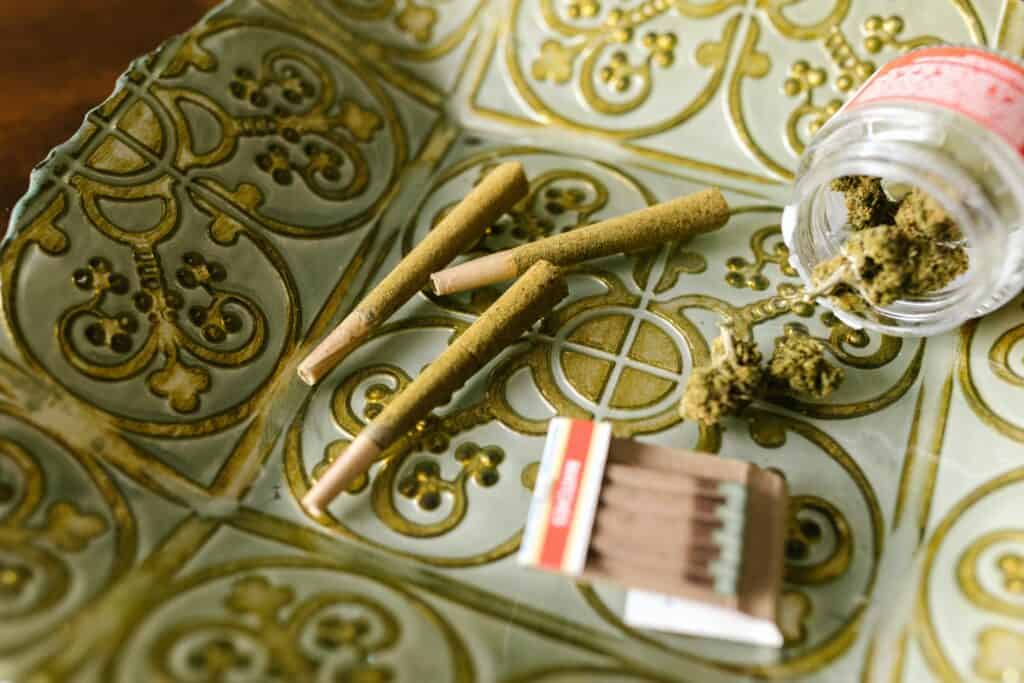 Pre-roll joints are among the most traditional cannabis products that have been in use for ages. However, the buzz of these tiny crackers boomed after the passage of the 2018 Farm Bill by the U.S. Senate.
Consequently, cannabis usage has become a hot topic. Regardless of people's views on the use of cannabis, everyone started talking about it. Previously, there were not many pre-roll brands; but considering the hot buzz around the topic, several new cannabis brands with distinctive, attractive, and latest branding came.
Adopting the latest pre-roll packaging trends has become crucial to thriving in the cannabis business. Check out the following powerful and impressive pre-roll packaging trends to boost your sales.
Custom Pre-roll Labels Trend
The primary goal of any business is to get recognized in the market. For this purpose, one must adapt powerful and most effective advertising and marketing strategies to let your brand be seen in the market. Custom pre-roll packaging is one of the most effective and persuasive marketing tools in today's market.
Custom pre-roll labels can help you stand tall among competitors. Use easy-on-the-eyes colors, and print to create attractive and alluring labels. Consult the advice of professional and skilled designers working for reliable packaging companies.
Typically, the packaging companies have a huge selection of prints and patterns in all colors possible. However, prestigious and well-known companies always remain open to suggestions. So, you can also tell your ideas to the designers.
Moreover, you can use customized pre-roll labels to communicate with your target audience. Showcase what your brand stands for, your story, and how your brand differs from the competitors. Use eye catchy font styles to describe your company's highlighting features on the custom label, and make it your signature style.
Furthermore, using stylish and unique logos is a prominent trend nowadays. Many emerging pre-roll brands showcase their individuality with chic, modish, and original company logos. These interesting and distinguishing pre-roll packaging trends can help your business flourish dramatically.
Biodegradable and Eco-Friendly Packaging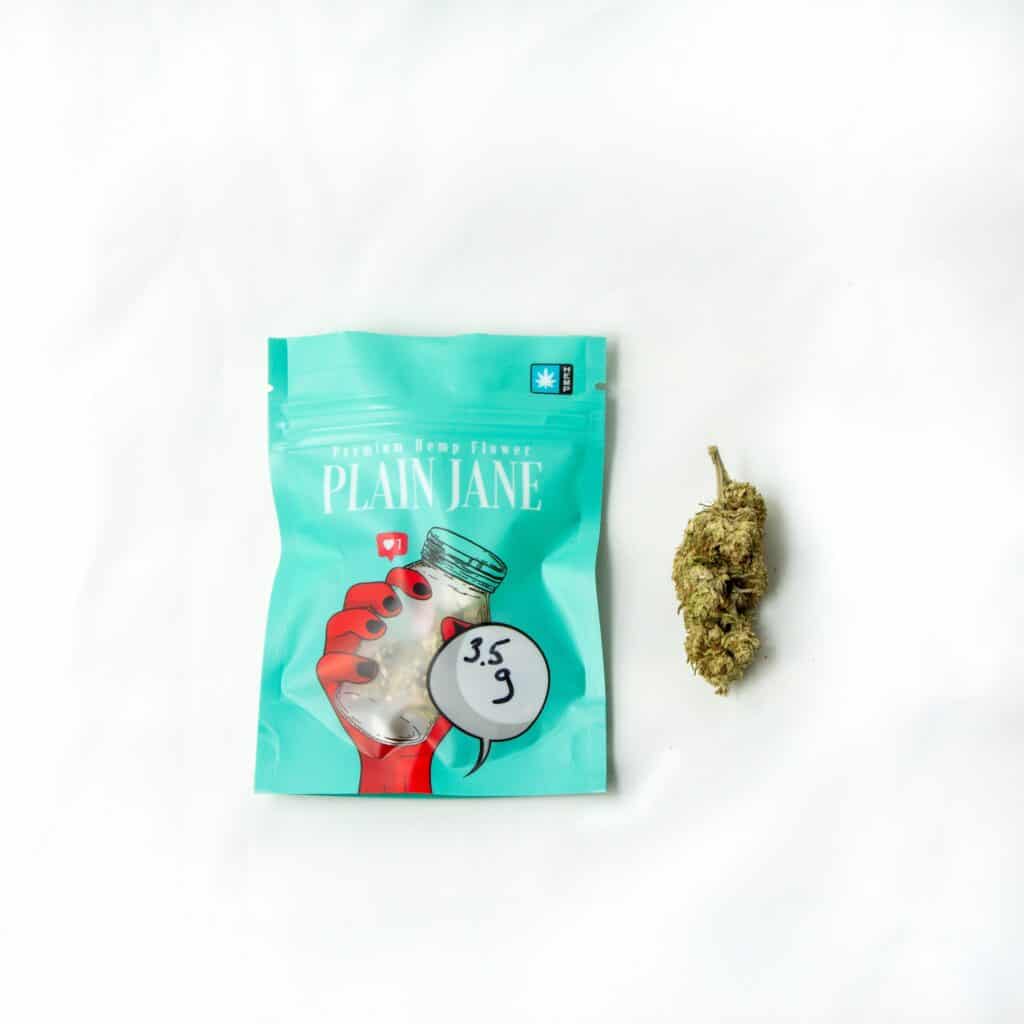 For a long period, plastic dominated the pre-roll packaging industry. Firstly, plastic pre-roll tubes, pouches, and containers were quick to mass produce. Secondly, it is easy to make child-resistant pre-roll packaging, such as flip-top tubes with plastic material.
Therefore, many companies who wished to opt for eco-friendly and biodegradable packaging could not get the desired packaging option. However, with the massive public demand for organic and eco-friendly options, we are now seeing numerous packaging companies offering these options.
Recently, because of huge public interest, paper packaging has increased frantically. Using eco-friendly pre-roll packaging trends is highly recommended to allure young audiences. Some popular biodegradable and eco-friendly packaging options include slider cardboard boxes, cigarette-style packs, glass pre-roll tubes, and push packs.
Another exceptional eco-friendly packaging option is recycled packaging material. Many pre-roll companies have started using recycled ocean plastic joint tubes, becoming hugely popular among consumers. This sustainably produced packaging option is great for making child-resistant pre-roll tubes in various sizes.
These new pre-roll packaging trends benefit the environment and offer ease and convenience to the consumer.
Shrink Wrap Sleeves
Shrink sleeve wrap is a packaging label that adheres to the packaging container or pre-roll tube after warming up. These labels have become immensely popular in the pre-roll packing industry for offering a professional yet compelling and attractive appearance.
One of the most highlighting features of these shrink sleeves is their affordability without damaging the quality. Furthermore, you can custom design these shrink labels in any desired print or color. These packaging labels are easy and quick to apply to the pre-roll tubes.
Premium Finishing Options Are in Trend
In addition to using modish designs, lucrative images, and unique font styles, you can further enhance the aesthetics of pre-roll packaging using premium finishing options. Several coating options for pre-roll packaging are available in the market, including gloss, matte, spot UV, metallic coating, soft-touch lamination, and many others.
Furthermore, you can also add gold/silver foiling, embossing, and other similar glossy and glittery top coatings. Choose the finishing option that goes with the individuality and story of your brand. Consider what your competitors are opting for, but add your unique flair and originality to the packaging.
Your main goal is to attract customers and make your brand memorable to urge them to come again to shop from you. Previously, emerging brands did not have the budgeting capacity to afford these premium finishing pre-roll packaging options.
However, new pre-roll packaging trends have become easily accessible now with the availability of premium packaging companies offering high-quality packaging options.
Use of Small-Sized Pre-Rolls
Typically, an average person does not smoke a whole one-gram pre-roll joint in a single sitting. Often, people share a single joint among two persons. It is best to produce small-sized pre-roll joints to make smoking more feasible for consumers. Half-smoked joints often get dried out or lose their original freshness, and having a smaller joint will offer the same original fresh taste in every joint.
Availability of Multi Pre-roll Packs
Pre-roll companies are offering multiple varieties of pre-roll joints in a single packaging. This multi-pack attracts consumers to have a little bit of every flavor in a single packaging.
Various Types of Trendy Pre-rolls
In the beginning, pre-roll joints were available in only two sizes; half-gram and full-gram. However, new trends came in with the exponential increase in the cannabis industry. Now, the companies offer mini pre-rolls with 0.35 or 0.25 grams content. The availability of various pre-rolls allows consumers to choose the most feasible and affordable option.
Important Factors to Make Your Pre-Roll Joints More Lucrative for the Customers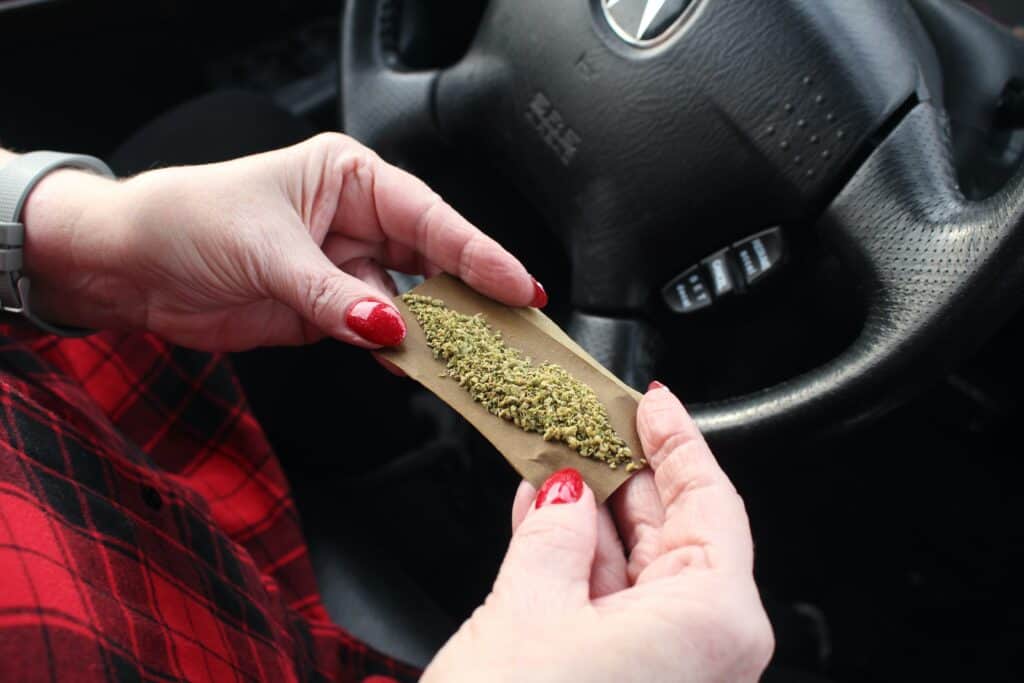 Keeping an eye on what the future holds for the pre-roll industry is essential to make the right decisions at present. The new pre-roll packaging trends are strikingly different from the traditional ones. In the past, neither the pre-roll companies nor the consumers tended to give attention to the packaging.
But, now the trends are changing. Consumers need the best product wrapped up in the best packaging. Complying with the consumers' demands, the packaging companies are coming up with authentic and creative ideas.
Consequently, it is necessary to make your pre-roll joints lucrative for the customers to sustain the business. Here are a few of the most important factors you can follow.
Ease of Accessibility and Convenience
Regardless of how potent and efficient your pre-roll joints are, the customer will not prefer it over other products if the pre-roll packaging is not convenient enough. The packaging should be easy to open, easy to use, and easy to maintain.
For instance, people prefer traveling around with their pre-roll joints to have a smoke wherever they want. Therefore, the packaging should be easy to carry in the pocket or the bag.
Sustainable Packaging
People have become considerate towards keeping the earth clean and safe from non-degradable materials such as plastics. Nowadays, most people prefer sustainable packaging options. Hence, it is advisable to go with eco-friendly packaging options for all your products.
Smart Advertisement of Pre-rolls as Powerful Medicine
Regardless of the notorious opinion that smoking pre-roll joints harms health, many recent studies have shown various health benefits of cannabis. A few of cannabis' most prominent health benefits include relief from anxiety and depression, pain relief, and improvement in sleeping habits.
Smoking pre-roll joints relax your muscles and offer you a euphoric sensation. You can advertise your pre-roll joint as a powerful medicine to offer mental and physical health benefits.
Final Thoughts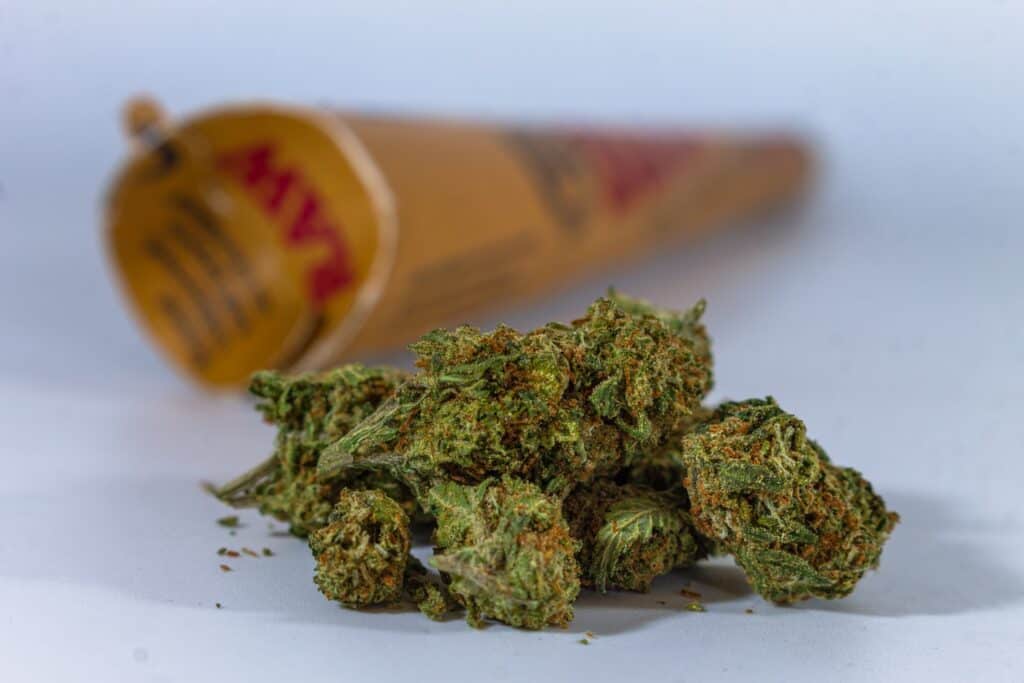 Pre-roll packaging is a crucial part of pre-roll marketing. You cannot expect to progress in this highly competitive cannabis industry without pursuing current pre-roll packaging trends. With the progression of the pre-roll industry, we are also seeing changing packaging trends.
Traditional pre-roll packaging options now seem boring and outdated, and people are interested in using advanced and distinctive styles. Therefore, moving with the new trends is essential to remain in the business. We hope you find the above-mentioned pre-roll packaging trends helpful and will apply them to boost your business.