The packaging styles have dramatically changed within the past few years. Every brand tries to use updated, relevant, and attractive packaging styles to attract its potential target audience. Custom pre-roll packaging has given a new dimension to the cannabis industry, and brands use this as an effective tool to grab customers' attention.
Indeed, the cannabis industry has exponentially progressed and is set to make further crazy progress in the future. Such an overwhelming shift in the development of the cannabis industry has offered multiple growth opportunities to numerous brands. However, this dramatic progression has simultaneously made the competition even crazier.
Therefore, any brand wishing to boost its sales in this competitive industry needs to think outside the box to make itself noticeable and get recognized in the market. And custom pre-roll packaging is just the best thing to do so. Therefore, every brand needs to invest in custom packaging.
What is Custom Packaging?
Custom packaging allows you to tailor the packaging to the brand's style and customers' preferences. The primary purpose of custom packaging is to improve the brand's individuality and presence in the market, thus making it stand out in the crowd.
Furthermore, the potential customer feels more connected with the personalized packaging and, for that reason, prefers it over others. Custom packaging allows the brand to use various colors, patterns, prints, style options, font styles, etc., to showcase its personality and attract customers. Contrarily, traditional packaging doesn't give the brand enough room to express its individuality and make itself relevant to the customer.
Additionally, modern cannabis follows new packaging trends and thus prefers pre-rolls packaged in customized packaging over traditional packaging. Hence, for any brand to survive and thrive in today's overcrowded cannabis market, it must adopt the customer's preference.
Let's check out how custom packaging can improve your business growth.
Significance of Custom Packaging for Business Growth
Custom packaging holds immense significance in the growth of any business. Especially when we talk about the pre-roll business, custom packaging is the new big thing. Additionally, your business growth needs to prioritize product packaging.
Many businesses mistake ignoring the product packaging in their initial business plan. And later, when it comes to executing their marketing and advertising plan, they consider working on product packaging.
Product packaging is a key part of product advertising and marketing, requiring comprehensive research and planning for correct execution. Hastily created packaging will not be able to attract the target audience; thus, the business may have to bear the loss.
Therefore, it is preferable to do thorough market research, learn successful marketing and packaging trends and then create wholesome pre-roll packaging. Custom pre-roll packaging backed with thorough research and customers' preferences can help you boost your business.
Here are the benefits of investing in custom packaging for your pre-roll business.
Makes the Brand Look More Regal and Eminent
Regardless of your product quality, if you have used low-quality packaging, it will fail to grab customers' attention. On the other hand, using premium, convenient and alluring packaging will instantly attract the customer and urge them to buy the product.
Additionally, using packaging commonly used by fellow competitors can ruin your market presence. You must strive to make your presence known in the market to get picked up by the target customer. And for that, it is essential to use custom pre-roll packaging. Previously, the brands used vibrant and flashy colors with exaggerated font styles.
However, the modern pre-roll consumer prefers a minimalistic, subtle yet stunning packaging style. And you can fulfill all such customer's requirements through custom packaging. It is preferable to use colors that are easy on the eyes and designs that are pleasing to look at. Plus, use eye-catchy font styles that entice the customers.
Indeed, the custom packaging helps your product look more regal, eminent, and reliable.
Affordable Than Traditional Packaging Options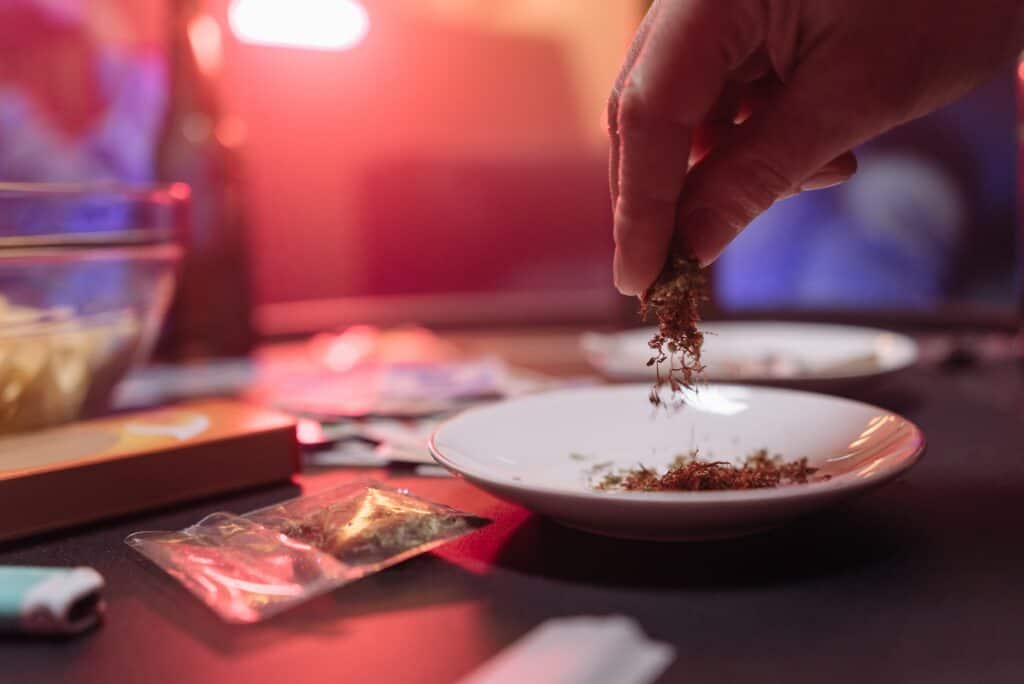 Initially, custom packaging may seem more expensive than plain traditional packaging boxes. However, in the long run, custom packaging is cost-effective and beneficial for the pre-roll business. As custom packaging helps your business be recognized in the market and attract the target audience, it is imperative to boost sales.
Moreover, choosing the right packaging company can offer you budget-friendly deals without compromising quality. Indeed, there are many prestigious packaging companies available in the market that prioritize quality and customer satisfaction.
For instance, My Packaging is an excellent option to fulfill your company's custom product packaging needs. These high-end companies offer premium-quality packaging options, including pre-roll tubes, pouches, and boxes.
Moreover, the highly talented design team working with these packaging companies presents an exceptional collection of prints and patterns to improve your product's aesthetics.
However, dig a little before choosing the packaging company, and only work with a reliable and trustworthy brand. Otherwise, you may lose money on scam packaging companies instead of saving on wholesale packaging options.
Boosts Brand Awareness
Custom packaging is an exceptional opportunity to display your brand's distinctive approach to pre-roll marketing. Firstly, you can create a distinguishing and unique brand logo. A beautifully designed logo functions as a brand's identity, and people recognize any brand with its logo.
Regardless of how perky or simple the logo is, it must be memorable. Thus, whenever a customer thinks of buying a product relevant to your category, first think of your brand.
Moreover, with custom packaging, you can choose personalized prints, colors, and patterns relevant to your brand's individuality. You can choose the pre-available prints at the packaging companies or design your own per your requirements. These distinctive patterns help add a personal touch to your product that helps make your brand popular among the consumer.
Furthermore, beautifully customized pre-roll packaging increases your product's exposure. For instance, when one customer buys your product and appreciates the quality of the product along with the enticing packaging to its family or friends, it will help increase your customer base. However, premium packaging is essential to increase and retain a loyal customer base.
In short, custom pre-roll packaging is crucial to boosting brand awareness and thus increasing your product sales.
Additional Marketing Option for Other Products and Services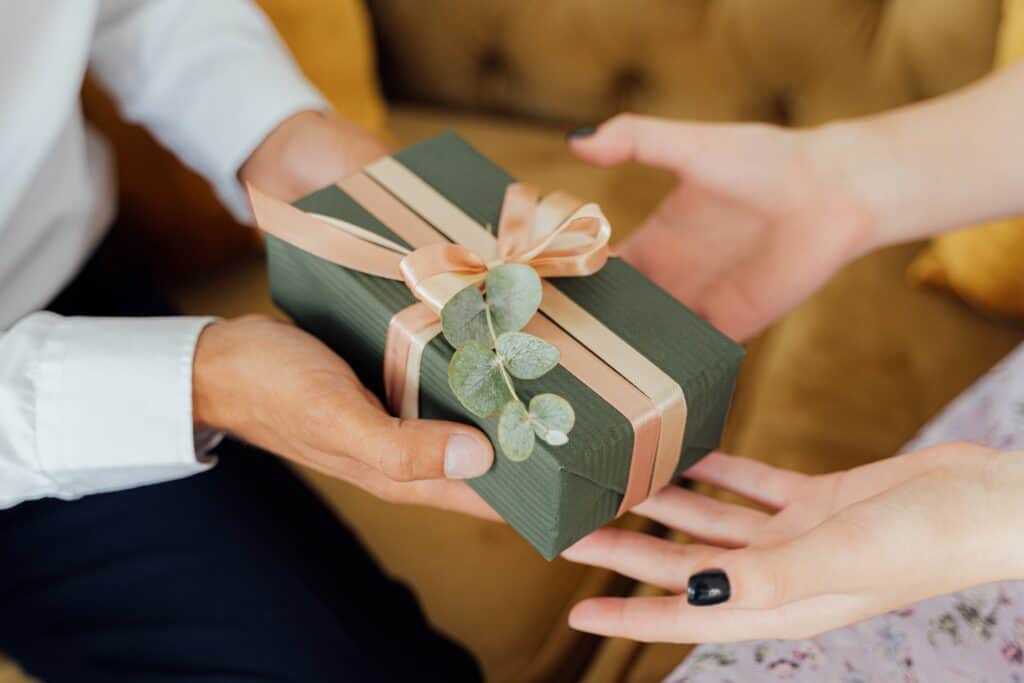 In addition to enticing the customer's interest to buy the pre-roll, the custom packaging can also be an exceptional marketing tool to advertise the brand's other products. You can print highlighting features of your brand's other products and services on the custom packaging.
Hence, when the customer buys one product and likes its overall quality, they will also be intrigued to try other products. Introducing these products on the custom packaging will help the customer decide what they should try next.
Provides Essential Information About the Product
Today's consumer is much more conscious about the product's contents and its potential effects on their physical and mental health. In particular, cannabis consumers like to know a few details about the product beforehand.
These details include cannabinoids' potency, the intensity of the body or head high, flavor types, recommended dosage for the pros and the beginners, and the potential side effects.
Custom packaging is an excellent tool for imprinting these essential details on the product's label. Placing these details on the packaging will make your brand look reliable and trustworthy. Additionally, providing essential information will distinguish your brand from the lot.
Environment-Friendly Packaging Offer Multiple Benefits
Indeed, the next generation is more conscious about conserving natural resources than the previous one. Moreover, multiple social media and main media campaigns on the significance of eco-friendly practices have remarkably affected people.
People are bringing changes in their routine life by exercising environment-friendly practices. In this regard, eco-friendly packaging is gaining immense popularity these days. The general public buys products from brands offering eco-friendly or biodegradable packaging options.
Especially the modern cannabis consumer prioritizes eco-friendly brands regardless of their market experience or the range of products. Therefore, custom packaging made with eco-friendly material can win you a huge customer base, thus increasing your sales.
Furthermore, by using environment-friendly packaging, you will be decreasing your carbon footprint. The cannabis industry is exponentially growing, and if all the companies play their part in conserving earth resources, they can significantly impact our world.
Build Up Your Social Media Presence
There is no denying the power of social media. Indeed, social media has quickly become the most effective and incredibly successful marketing tool within a short period.
Even established brands are using social media platforms to introduce new products. Hence, making your presence known on social media is crucial to increase your sales. Mainly social media relies on visual aesthetics and how you present your product. In this regard, custom packaging offers a big help. Custom packaging allows you to use alluring designs and interesting packaging styles.
Moreover, you can introduce the official IDs of your social media pages on the custom packaging, thus helping the customer to reach you via these platforms. Posting cool, interesting short videos or pictures of your custom pre-roll packaging can widen your customer base.
Additionally, people love sharing stuff on these platforms; thus, if people appreciate your stuff, they can also help spread the word to others.
Customer Connect More With the Personalized Packaging
Custom packaging helps you give a personal touch to the packaging. For instance, you can use an interesting fact about the place you've sourced hemp from or share a little about your company's origin.
People love reading interesting facts about the products they buy as such trivial yet significant details help them connect with the brand more. Custom packaging is an excellent way to make your packaging relevant to the general cannabis user.
Improves Brand's Individuality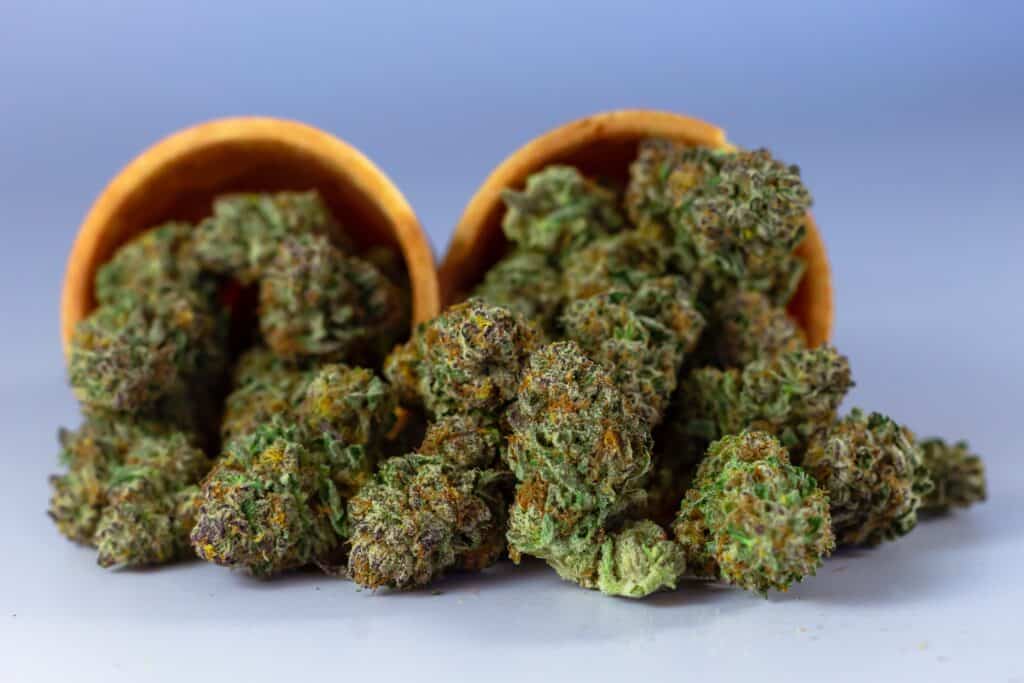 The cannabis industry is progressing by leaps and bounds and is set to boost faster in the future. Indeed, your business growth needs to build up your brand's individuality in this oversaturated market.
Custom pre-roll packaging is a powerful tool to improve your presence in the market. For instance, custom-designed pre roll boxes offering ease and convenience to customers are bound to attract more customers than plain and boring boxes.
Moreover, the use of gorgeous prints adds personality to a simple box. People love to choose the custom packaging styles that suit their personality or mood the most. Thus, the more character your custom packaging has, the higher the chances of gaining customers' interest.
Increases Sales
The best part about custom packaging for your pre-roll business is that it efficiently boosts your sales. Custom packaging has highly appealing value and does not let your product blend with other pre-roll brands. With the availability of an enormous number of pre-roll brands, the customer has an excessive range of products to choose from.
The online market and offline shelves are stacked with pre-roll brands. Using appealing and alluring custom packaging attracts the customer toward your brand, thus helping your business to increase its customer base.
Furthermore, customer packaging also helps in customer retention. Indeed, keeping customers loyal to your brand is challenging amidst a sea of similar products. But you retain your customers by offering convenient product packaging without losing quality. Custom packaging is essential to boost your sales and keep flourishing in the cannabis industry.
Wrapping Up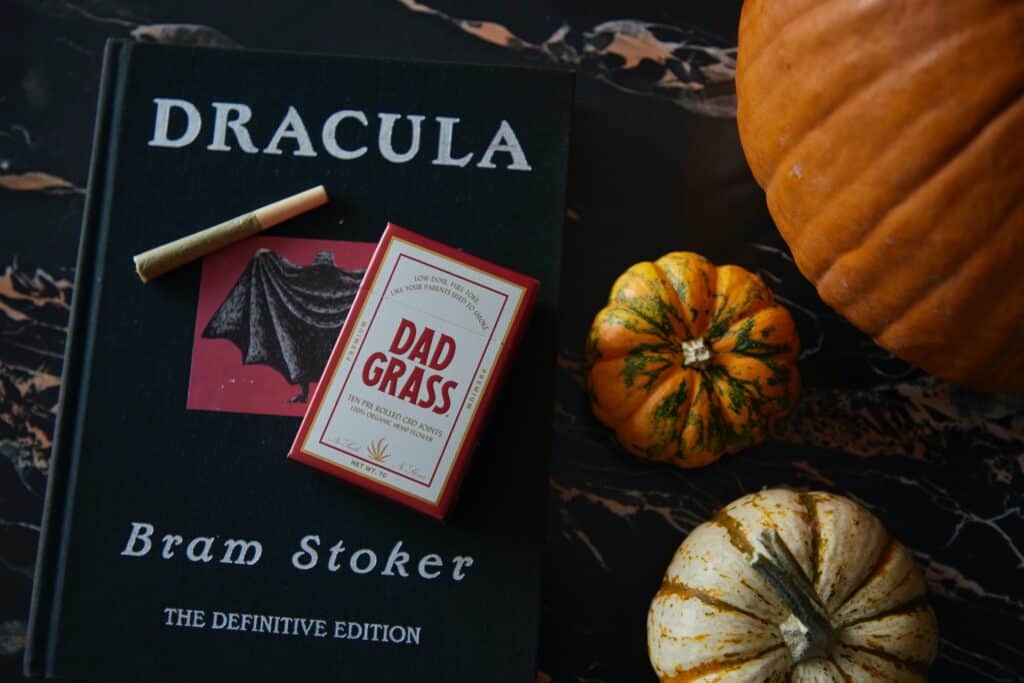 There you have it! We understand that running a pre-roll business in the current overcrowded cannabis market is becoming more and more challenging with every passing day. Numerous pre-roll brands are already in the market, and more are jumping in daily.
Furthermore, rules and regulations concerning cannabis packaging also keep on altering, and following these rules is essential to be in the business. Custom pre-roll packaging allows you to comply with the changing rules and make customer-friendly packaging designs.
Distinctive and alluring custom packaging is the easiest and the most successful marketing method to attract a target audience and boost your business. Therefore, we advise you to invest in custom packaging for the exponential growth of your pre-roll business.