Indeed, pre-roll packaging is a new marketing trend gaining immense popularity among modern cannabis users. Also, the first thing your target audience will notice about your product is not the product quality but the packaging. Hence, the better the pre-roll packaging quality is, the higher the chances of its sales.
Moreover, the cannabis market is flooded with many pre-roll brands. In this overcrowded market, it is challenging to make your brand recognized and increase your business growth.
However, premium pre-roll packaging can help you achieve that and more. Let's check a few most significant benefits of using high-quality pre-roll packaging for your business.
Benefits of Using Premium Pre-roll Packaging
Indeed, pre-roll packaging quality plays a vital role in increasing your sales. Many people purchase the products only because they like how the packaging looks or because they love the feel of it.
Successful product manufacturers give equal importance to the quality of products and packaging. On the other hand, brands that ignore the significance of the pre-roll packaging quality often face loss in their business.
We have outlined the benefits of premium pre-roll packaging to help you make no such mistakes in your pre-roll business. Thus, your business can fly high without any hiccups.
Boosts Your Product's Value
Aesthetically pleasing and refined quality pre-roll packaging can improve your product's value and customer demand. The pre-roll shelves are stuffed with multiple brands, all seemingly offering products of similar efficiency and potency. However, some brands look more valuable than others.
Moreover, the two brands' product proficiency may be equivalent, but one makes more sales than the other. And that is because of the quality of their packaging. Hence, excellent pre-roll packaging quality can help increase your product's worth.
Appealing Designs Grab Customers' Attention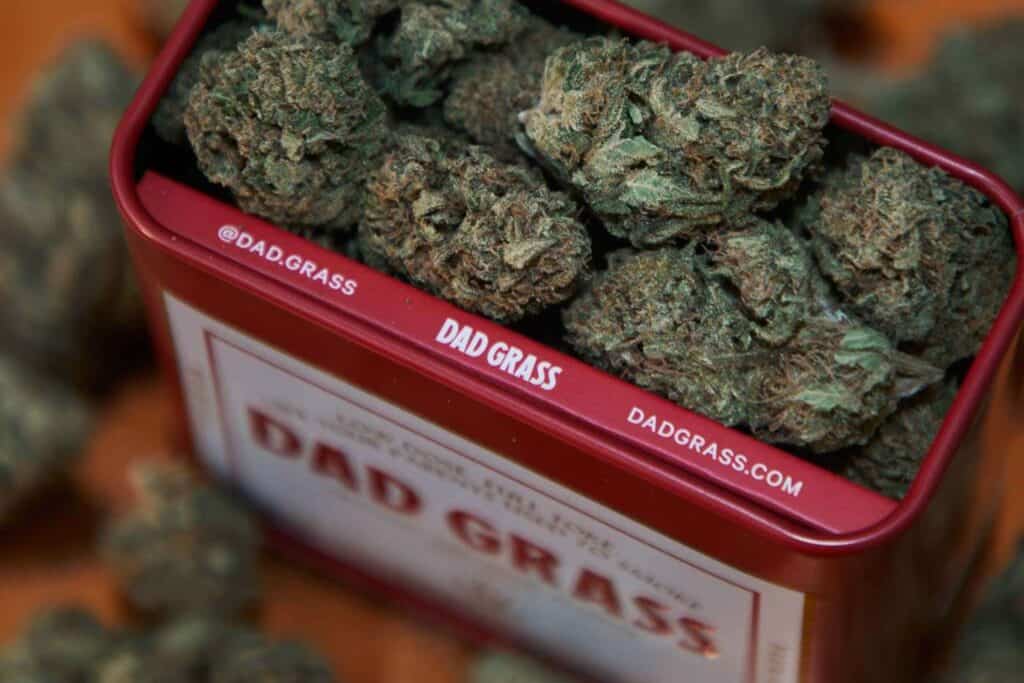 The main marketing goal of any business is to engage its target audience. Therefore, choosing a marketing strategy attractive to the potential customer base is beneficial. Fortunately, the custom pre-roll packaging lets you do that. Custom pre-roll packaging allows you to pick any design, color, or print for your product.
Pre-roll packaging is the best opportunity for you to express your brand's core values and the uniqueness of your product. In short, the custom pre-roll packaging gives you a blank canvas to portray your brand and the product in any way you find the best to attract customers' attention.
Hence, choose the prints, colors, and appealing designs that improve your brand's value in the market.
Makes Your Brand Stand Out in the Lot
The cannabis market has seen massive growth globally in the past few years. Undoubtedly, the successful development of the cannabis market paved the way for different industries. Along with the enormous popularity of cannabis came numerous cannabis brands. Making a big name amidst these multiple brands is genuinely challenging. But not if you choose premium pre-roll packaging quality.
Custom pre-roll packaging can help you make a mark in this overcrowded pre-roll market. However, the crucial thing is to think outside the box, be creative and choose distinctive, appealing, and engaging pre-roll packaging styles. The main goal of creating pre-roll packaging must be to offer ease and convenience to your customer without being plain and boring.
Effective Tool for Customer Retention
High-quality pre-roll packaging can be an effective marketing strategy to stay connected with your loyal customers. Undoubtedly, there always remains a fear of losing your loyal customers considering the entrance of multiple new brands in the market.
Also, it is a human instinct to tilt towards something new and attractive. However, by improving your pre-roll packaging, you can retain your customers. Use the pre-roll packaging to display how much you value your product, and keep introducing fun and interactive packaging options with your customers.
High-Quality Packaging Material Protects the Product
Premium-quality packaging helps protect the pre-roll product from accidental damage during shipment. Indeed, it is the brand's responsibility to deliver the product in its best form at the customer's doorstep, and that's only possible through premium pre-roll packaging quality.
Moreover, the use of high-quality material also contains the natural aroma of the cannabis and keeps it fresh and moist for a more extended period. Furthermore, offering great packaging quality comes under excellent customer service, and people appreciate the maintenance of fine quality throughout the process.
Excellent Communication Tool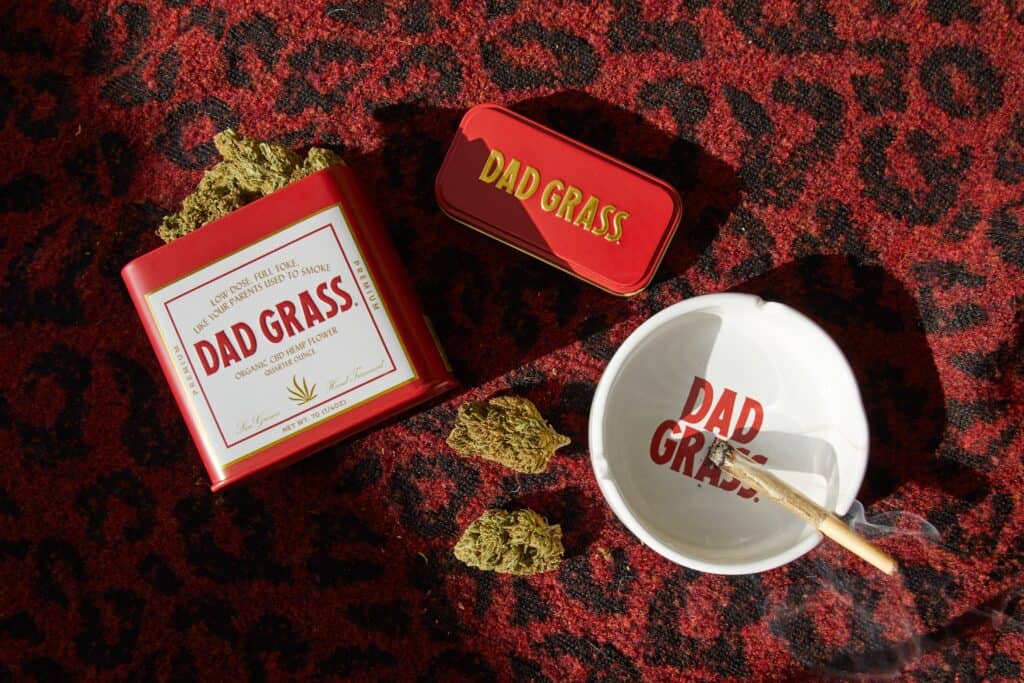 Correctly designed pre-roll packaging can serve as an effective communication tool between the brand and its potential customer. Firstly, you can advertise your social media pages by printing their IDs on the packaging, and this feature will increase your customer's reach on the internet.
Secondly, you can display your contact information, including contact numbers, email, etc. Both social media and contact information will help customers connect with you and communicate their feedback.
Furthermore, you can also feature highlighting product characteristics on the label. In general, the modern cannabis consumer takes an interest in learning the expected results, pre-roll potency, and potential side effects of the product before purchase. Mainly, brands that put these pieces of information on their label often attract a huge customer base.
Cost-Effective Marketing Strategy
Choosing premium-quality pre-roll packaging is a budget-friendly option. At first, you may have to put extra effort, time, and money into creating engaging, personalized, and customer-friendly pre-roll packaging. But once correctly done, this custom pre-roll packaging will only be exceptionally profitable for your business.
For instance, distinctive and appealing packaging can help you engage with new customers on social media platforms, including Instagram, Facebook, and Twitter. These platforms mainly attract customers through short videos and posting beautiful pictures. And pictures of custom pre-roll packaging with appealing design will help attract the brand's target audience on these platforms.
Successful Tips to Improve Pre-roll Packaging Quality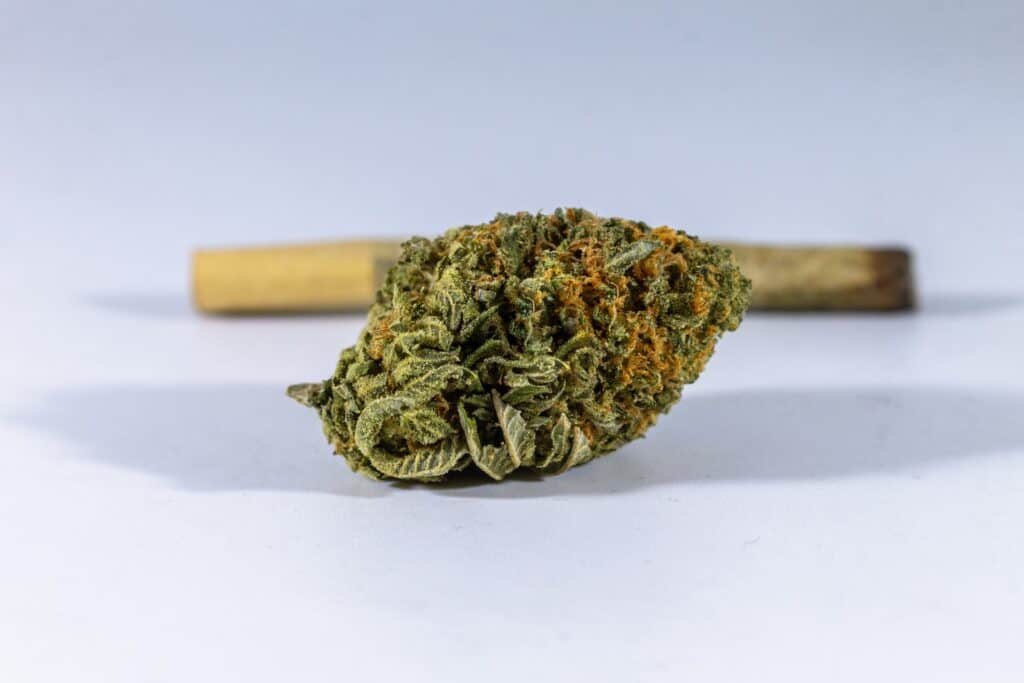 Pre-roll packaging is one of the best and most successful methods of improving your business profitability. However, it is crucial to do it correctly to get the expected benefits. Following are some valuable tips and tricks to improve the pre-roll packaging quality.
Research Your Target Audience
One of the fundamental rules of successful marketing is to know your target audience. Indeed, learning the basics about your potential audience will help you modify your product for the better; and help you reach more people.
Therefore, it is critical to research your potential pre-roll customer. For this, you must explore their general interests, what they like to see in a product, and how you can offer them maximum ease and convenience.
Include Pre-roll Packaging in the Initial Business Plan
Many pre-roll businesses make the mistake of ignoring the packaging till the last minute. Indeed, it is impossible to pull off a successful marketing campaign without considering the pre-roll packaging quality.
Packaging is the best way of introducing your brand to your user. So, hastily done packaging can also ruin your brand value in the market. Plus, the pre-roll packaging will be your product's face. Hence, working on your product's packaging alongside its research and development is essential.
Study New and Successful Market Trends
It is wise to research the new market trends before working on the designs and brand logo for the pre-roll packaging. Check out the marketing strategy of the most successful brands in the market.
However, it is advisable not to mimic the packaging style of the competitors as it is. Instead, take inspiration from the current marketing trends and add personal flair to them. People love buying from brands that feel relatable.
Create a Unique and Stylish Brand Logo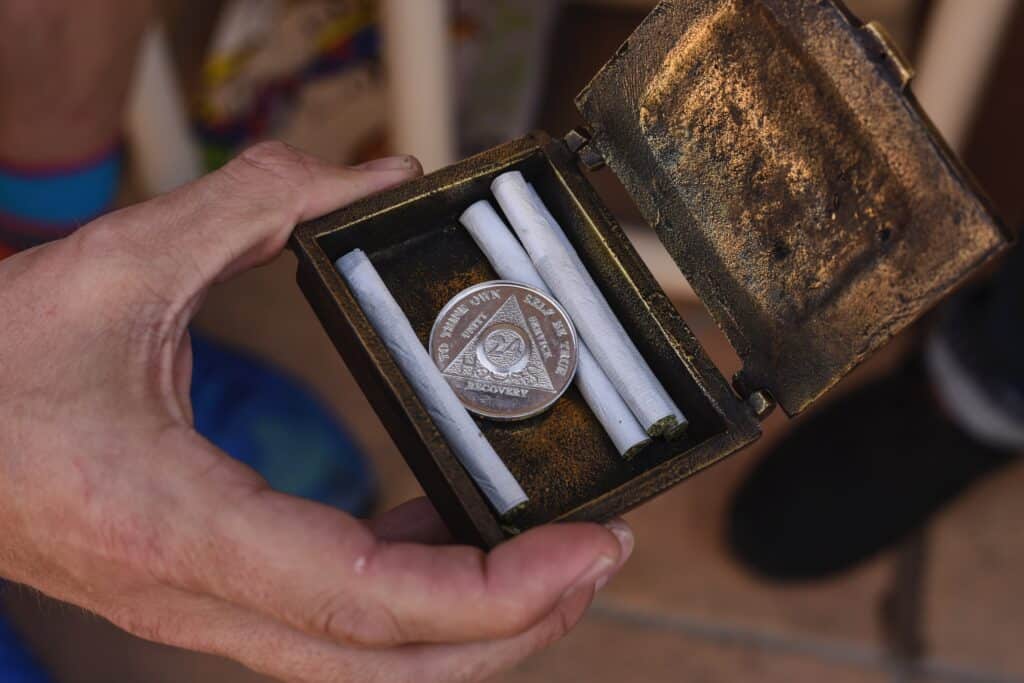 Creating an appealing and unique brand logo is vital for your brand's recognition. The logo gives your brand identity and an individual standing in the market. Moreover, people may forget the brand's name but the unique and attractive logo that they find interesting stuck to their memory. Hence, a stylish and distinctive logo can help improve your customer base; and add immense value to your business.
Use Finest Packaging Material
Using the best quality material may seem expensive initially, but it will pay off handsomely in the long run. Indeed, people appreciate brands who value their products and wish to provide the best quality to their customers. And the premium packaging material depicts the brand's commitment to offering great quality products to its valuable customers from the inside out.
Wrapping Up: Is It Worth Using Premium Pre-roll Packaging Quality?
Custom pre-roll packaging is the new way to attract modern cannabis users. However, it is crucial to maintain the premium pre-roll packaging quality for customer retention. The quality of your product defines the quality and value of your product itself.
Therefore, no matter how great the efficiency or potency of your pre-roll is, if pre-roll packaging quality is not good enough, then it will fail to grab the customer's attention.
Moreover, creative and attractive pre-roll packaging will improve your market standing and boost your business. Hence, it is essential to make aesthetically pleasing and high-quality pre-roll packaging.