Packaging can be the make-or-break factor for a product's success, and pre-rolls are no exception. Choosing custom boxes for your pre-rolls can set you apart from the competition and increase your profitability. This guide explores how custom pre-roll boxes can elevate your brand.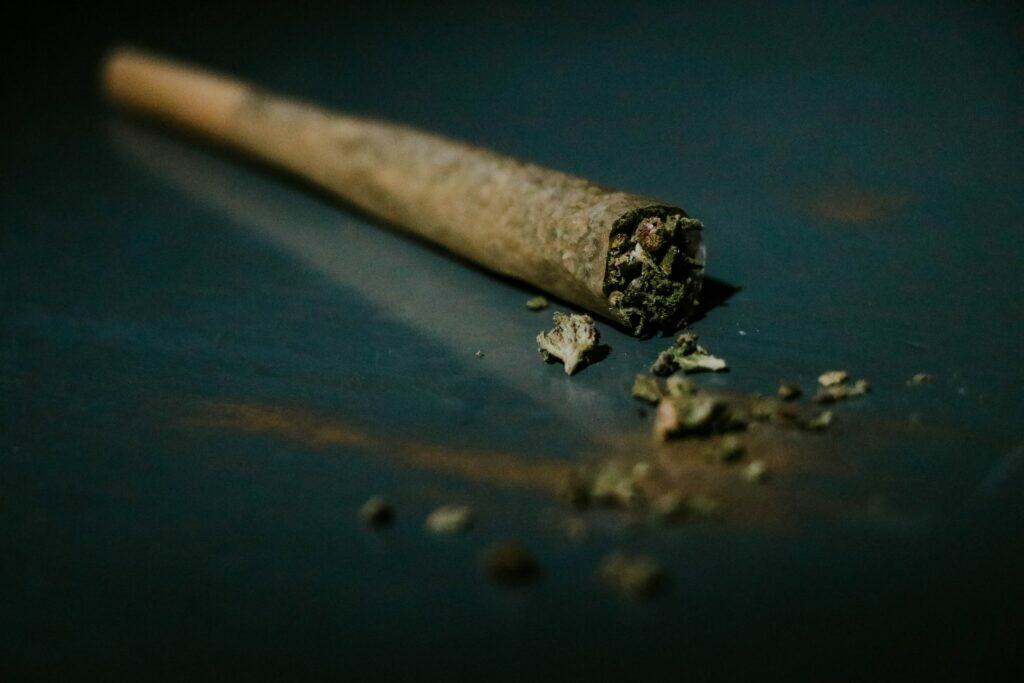 Brand Awareness and Differentiation
Custom pre-roll boxes are a real game-changer in boosting brand recognition and making a lasting impact on consumers. They help with accomplishing this in different ways.
Unique Brand Identity
Using custom pre-roll packaging, you can maximize your brand's impact, flaunting its unique identity and leaving a lasting impression. It also helps unleash your brand's personality with customization options like custom printing, eye-catching coatings, and imaginative shapes.
Eye-catching Design
You can design your custom pre-roll boxes to catch the eye of consumers, enhancing the chance of them recalling your brand. A bold color scheme, striking graphics, and distinctive typography can give your packaging the wow factor on shelves, displays, and on the move.
Consistent Brand Image
Consistency is essential when it comes to building brand awareness. Custom pre-roll boxes ensure your packaging aligns with your brand image, purpose, and values. It also helps you reinforce your brand messaging and boosts the perceived value of your product.
Increased Visibility
Custom pre-roll boxes pack a punch in increasing brand visibility, as they are often on display in bustling locales like retail shelves, events, and delivery trucks. With custom packaging, you have a high chance of putting your brand on center stage and leaving a lasting mark.
Word-of-Mouth Marketing
Happy customers are known to spread the word about their positive experiences, which subsequently elevates brand awareness. By serving them a top-notch packaging experience via custom pre-roll boxes, you raise the odds of repeat business through favorable word-of-mouth.
Increased Perception of Quality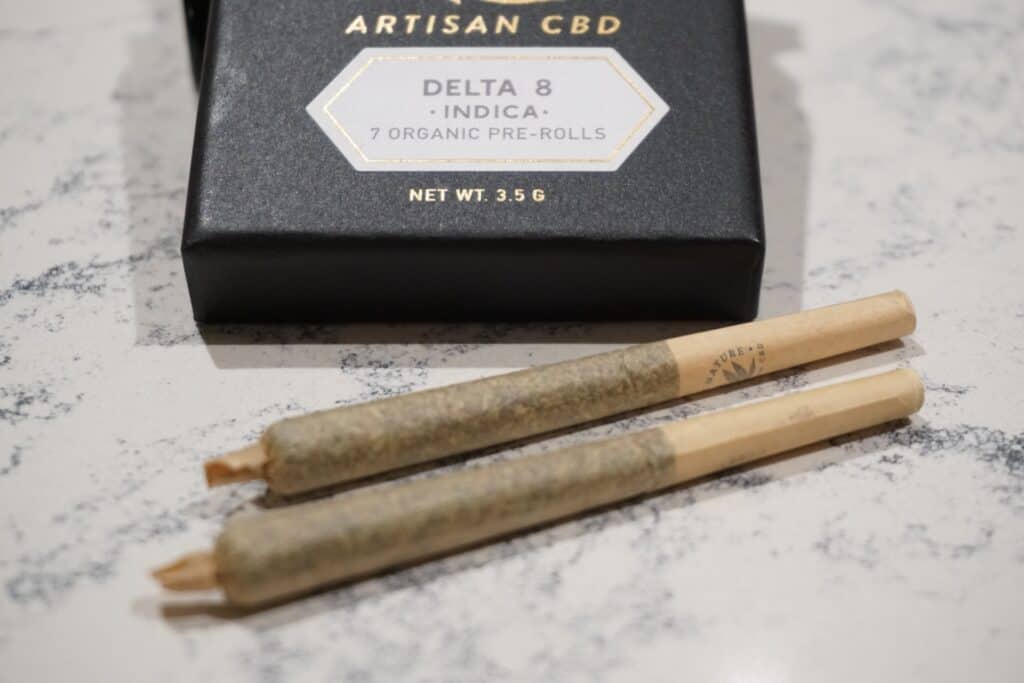 Custom pre-roll boxes pack a punch in boosting the perceived quality of your brand. The packaging acts as the face of the product, creating an indelible mark on customers. Top-notch Custom pre-roll boxes convey a premium vibe and help to distinguish your pre-rolls from other competing brands.
Various creative ways custom pre-roll boxes help to boost the overall perceived quality of your brand include:
Material Quality
The packaging materials you choose can make or break the perceived value of your product. Opting for premium options like sturdy cardboard or high-end paper stocks can help exude quality, while cheap materials could devalue the perceived value of your product.
Design and Print Quality
A meticulously crafted custom pre-roll box conveys a sense of meticulous attention to detail and a laser-like focus on quality. Incorporating premium printing techniques, such as spot gloss, foil stamping, or embossing, can elevate the packaging and imbue it with a lavish, premium feel.
Packaging Protection
You can tailor your custom pre-roll boxes to safeguard your product during transit, guaranteeing its arrival in the same condition as it was shipped. This showcases a dedication to excellence and enhances customer trust in your brand.
Unboxing Experience
The unboxing experience is an essential aspect of customer perception and can impact the perceived value of your product. Beautifully designed pre-roll boxes can elevate the unboxing experience and boost the perceived value of your products.
Up-Selling Opportunities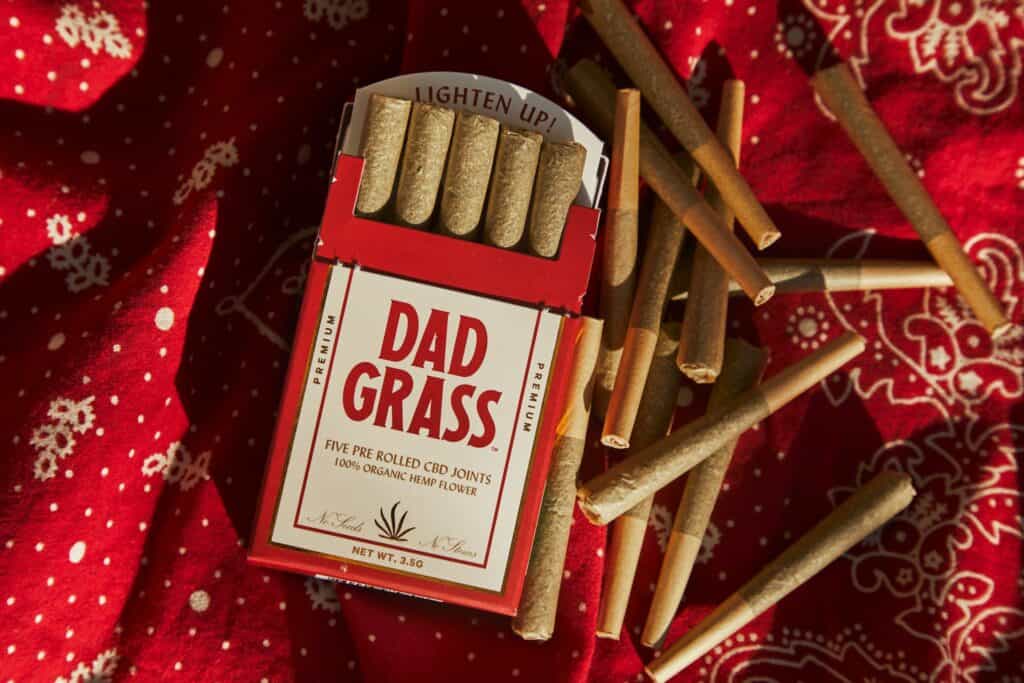 Custom pre-roll boxes are a powerful tool for up-selling by allowing you to showcase supplementary products or deals on the packaging. For example, slipping in a voucher or a discount code for a complementary product within the box or highlighting information about new product launches or exclusive offers. These strategies can be a game-changer and help boost your brand's revenue.
Custom pre-roll boxes can also be a secret weapon in creating a sense of scarcity or urgency surrounding your brand's products. For instance, by implementing limited edition packaging, you can spark FOMO (Fear of Missing Out) among customers and drive sales sky-high.
Improved Storage and Transport
Custom pre-roll boxes provide improved storage and transport through a stackable design. For example, designing your custom pre-roll boxes to fit the specific dimensions of your pre-rolls ensures they are easily stackable, allowing for efficient use of storage space and loading for shipping. This is particularly useful for your business if you need to store or move large quantities of pre-rolls to multiple locations.
Proper storage and transport of pre-rolls can go a long way in ensuring customer satisfaction. Customers want to receive their products in tip-top shape and without delay. Therefore, by ensuring that pre-rolls are stored and transported with care, and the likelihood of damage or delays is significantly reduced. This can foster customer loyalty and even generate buzz through positive word-of-mouth, as content customers are highly likely to sing the brand's praises to others.
Finally, with custom pre-roll boxes, you can take your pre-roll storage and transport game to the next level. Not only does it give your brand a reputation boost, but it also puts you a cut above the competition and magnetizes new clientele. Putting in the effort can bring long-term benefits, resulting in a mutually beneficial outcome for your business and customers.
Environmental Sustainability
With eco-conscious consumers on the rise, custom pre-roll boxes made from sustainable materials can give your brand an edge. It showcases your commitment to sustainability, differentiates your products and brand in the market, and attracts environmentally-savvy customers looking to align their purchases with their values.
Custom pre-roll boxes made from recycled paper, biodegradable plastic, or plant-based materials can reduce their environmental impact and propagate sustainability. After use, they can be re-recycled to decrease the need for new materials and save natural resources, while biodegradable boxes can disintegrate over time, reducing the waste in landfills.
Customer Loyalty
Increased customer loyalty can have a significant impact on elevating your pre-roll brand in several ways:
Repeat Business
Loyal customers are more inclined to make return purchases, thus fueling revenue and driving business growth.
Positive Word-of-Mouth
Word-of-mouth promotion from satisfied customers can be a powerful tool for gaining new business and expanding brand recognition, as the customers are likely to sing your brand's praises to others.
Brand Advocacy
Loyal customers can become advocates for your brand and be valuable assets in promoting your products and services. You can use their glowing reviews and testimonials in your marketing campaigns.
Brand Reputation
A loyal base of devoted customers can pave the way to a reputable brand, drawing in new clientele and boosting your brand equity.
Price Elasticity
Regular customers are less sensitive to price hikes, unlike one-off buyers, allowing you to command a premium for your goods or services. This can translate to a long-term steady revenue stream for your business in an ever-changing market.
Customer Retention
Going above and beyond for your customers can elevate your brand's image and foster a devoted following, ultimately reducing the expense of acquiring new clientele while boosting your brand's worth.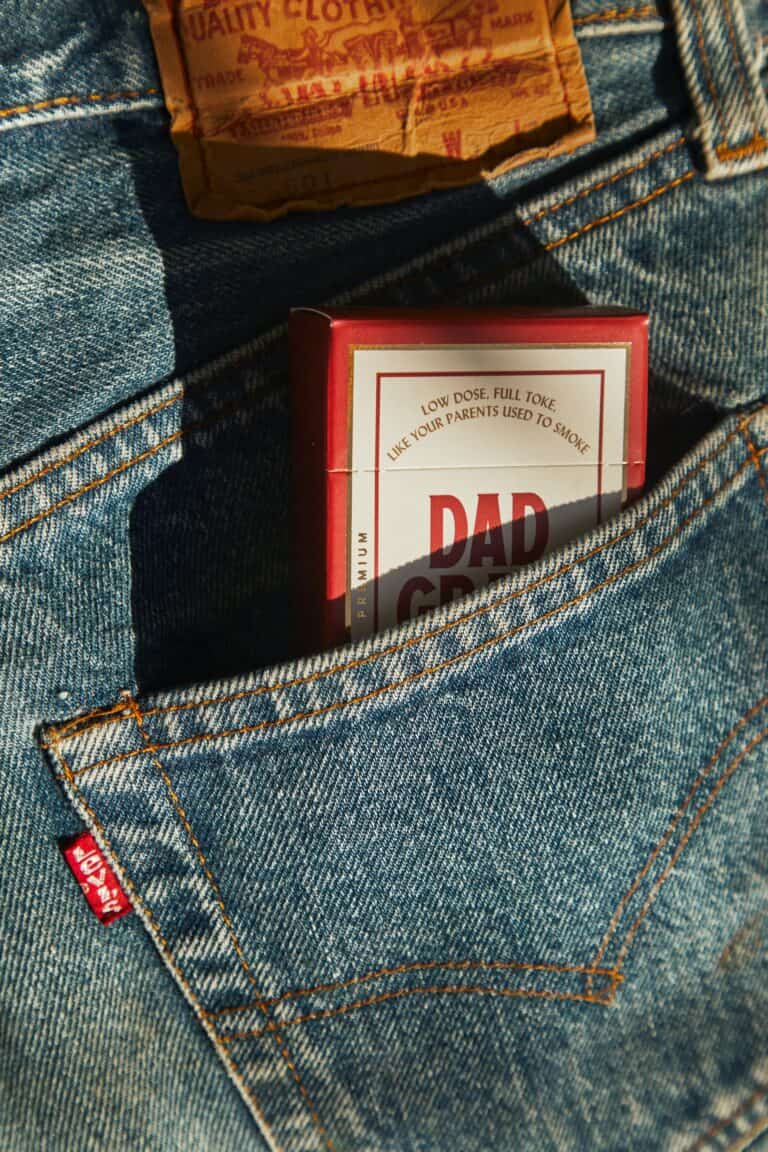 Conclusion
Custom pre-roll boxes are a branding powerhouse, setting your pre-rolls apart from the pack and propelling your image to new heights. Given the various customizable options, the sky is the limit to what you can achieve with them.